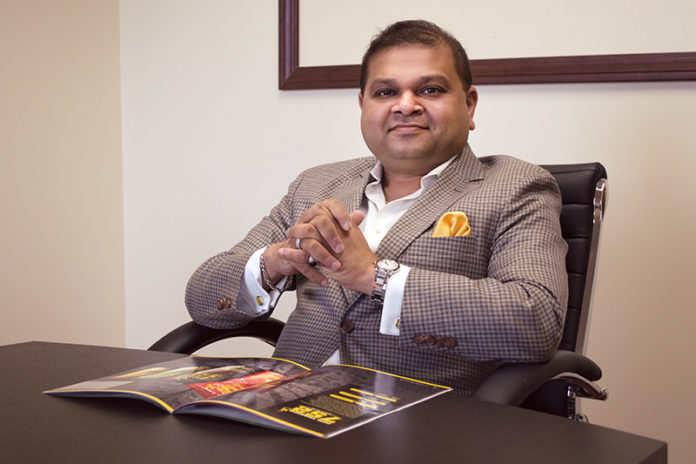 Inter-Continental Trading was among the many manufacturers who enjoyed a banner year at the 2017 Tobacco Plus Expo in January, where founder and president Shargio Patel told Tobacco Business that business has been booming for his Mount Prospect, Illinois-based company, which manufactures and distributes a wide range of pipe tobacco, filtered cigars and cigarette tubes and accessories.
Founded in 2004, the company has been expanding on its additive- and preservative-free offerings, playing into a trend toward natural products. "While the filtered cigar segment continues to perform well," says Patel, "there is a missed opportunity with higher-margin, premium brands. When it comes to all-natural products, consumers are willing to spend a little extra, and Au Naturallé Filtered Cigars offer retailers a better return on those few inches of space."
Recently, Tobacco Business connected with Patel to hear more about what's new with Inter-Continental Trading USA, and what his plans are for the company's future. Excerpts from that conversation follow.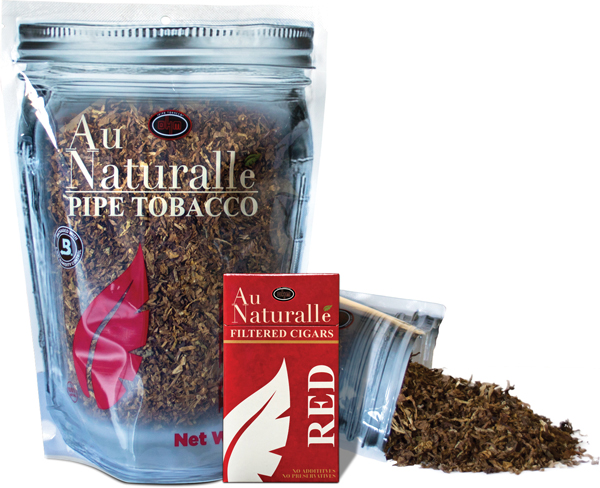 When we spoke at TPE 2017, you mentioned doing a lot of business at the show. Was that across categories or are some performing particularly well for you?
All of our lines—pipe tobacco, filtered cigars and tubes—exceeded our expectations at the 2017 Tobacco Plus Expo. The OHM line of pipe tobacco has a large following, so our success at the show was attributed to both our existing clients and new customers getting more and more requests.
You introduced Au Naturallé cigars in 2016. What prompted you to launch a new cigar and pipe tobacco line?
With the demand for additive-free products continuing to grow, the Au Naturallé line fills a niche in the premium pipe tobacco and filtered cigar segments. On the business side, it also offers retailers the opportunity of higher margins and a brand that gets away from the "me-too" products prevalent in the marketplace. It's been shown time and time again that consumers are willing to pay a little more for a product perceived as a higher quality.