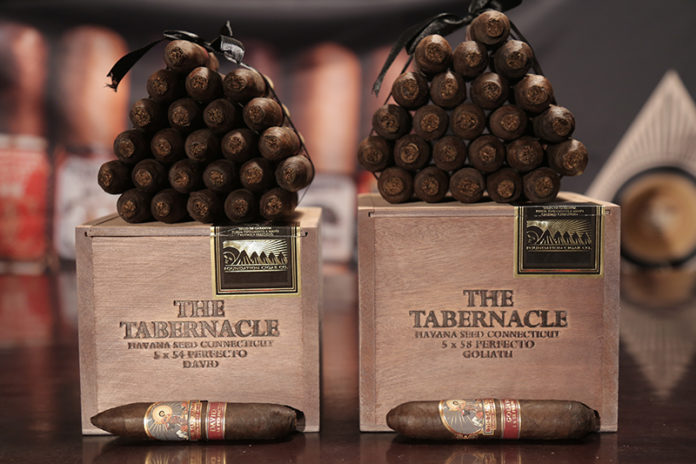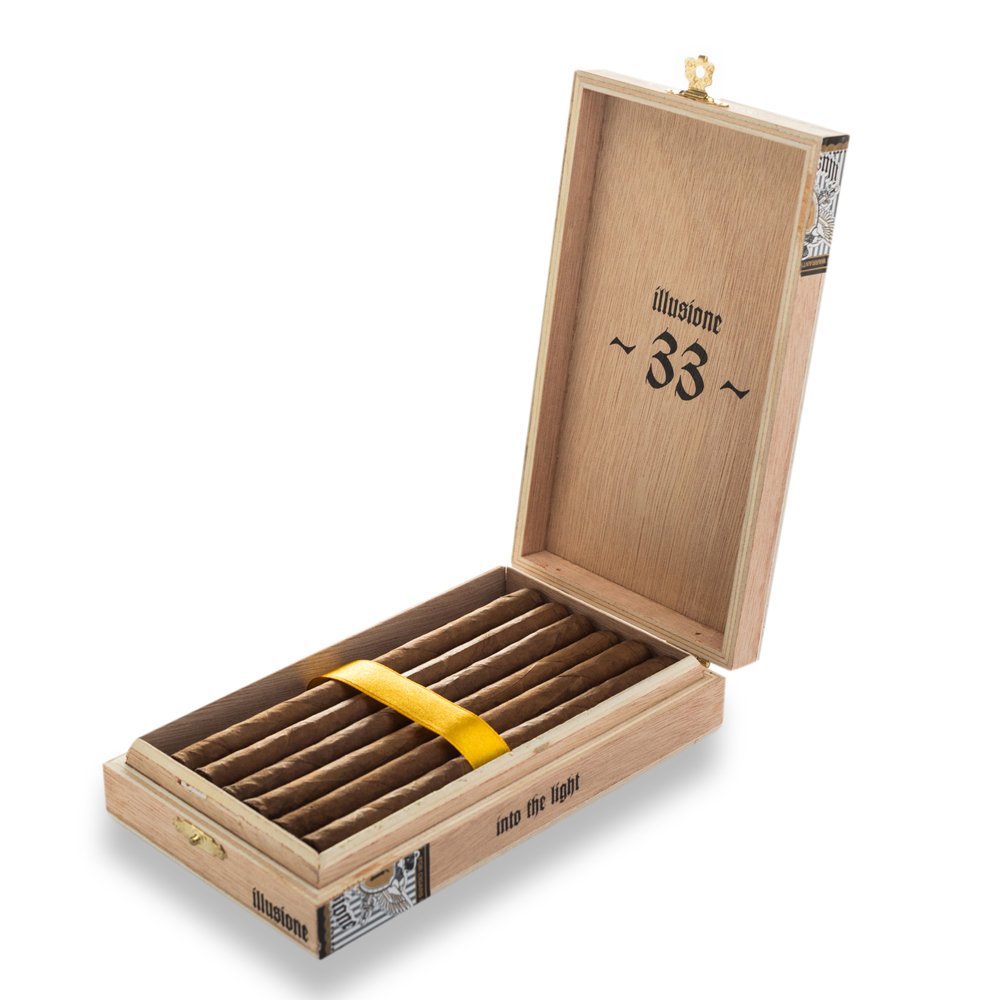 Small batch, short run, store exclusives, limited editions—these are the many names applied to what the cigar industry often refers to as simply "boutique." There's no one industry-wide accepted definition of what makes a cigar or a particular tobacco manufacturer boutique. For some, it's all about the size of a company. For others, it's about how many cigars a company produces each year. There are some companies that embrace the boutique moniker while others do everything possible to scale beyond the perceived limitations of the boutique category.
What is clear is that boutique cigars are in a category to themselves and the companies operating in this space are big players.
The Golden Age
At some point in time, every cigar brand currently on the market was boutique. During the much talked about Cigar Boom of the 1990s, many saw the opportunity and appeal of turning cigars into a business. New brands that would be considered boutique by today's standards were flooding into the market to feed the growing hunger and demand for quality cigar products. As demand waned and the industry began to reorganize following the Cigar Boom crash, the groundwork had been laid for what would become the golden age of cigars.
The 2000s saw the rise of many of today's most well-known boutique cigar brands. There was Jonathan Drew and Marvin Samel who founded their company, Drew Estate, in 1996; Pete Johnson launched Tatuaje Cigars in 2003; Dion Giolito's Illusione Cigars launched in 2006; Matt Booth began making cigars for his brand Room101 in 2009; and Jon Huber and Mike Conder left CAO and founded Crowned Heads in 2011. These are just a few of the entrepreneurs that found their way into the tobacco business by way of cigars, starting their own cigar brands and making their mark on a product category that was going through a growing pains following a decade of tremendous growth.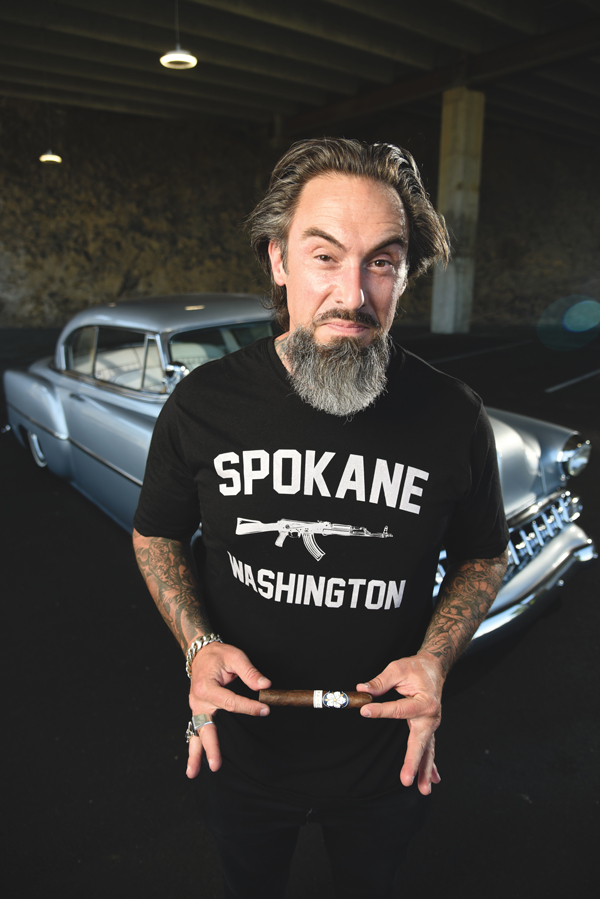 "I remember a time when I was junior to all around me," says Matt Booth, owner of Room101. "I blinked my eyes, and I realized that now many are junior to me. I feel very grateful that I had the opportunity to be active and participate in this beautiful, beautiful industry at a time that I refer to as the golden age of boutique brands. Tony Borhani and Don Douglas were in many ways the godfathers of boutique. The golden age of boutique brands somehow morphed and metastasized into what I refer to as the 'Ed Hardy era' of the cigar business. I always tell Pete Johnson that he's Ed Hardy. I've always felt this. I remind him that this is his fault and that I'm his fault. I would have never been able to do what I did if Pete, Dion [Giolito], Jon Huber and specifically George Rico had not blazed that trail for me. By the time I entered the business, Jonathan Drew was on a completely different plane of existence in terms of the scope and scale of brand, but it was still alternative in terms of the cultural direction of his brand, which I've always felt was amazing. If you talk to those that came before me, they have had a similar experience—it just stretched across the span of a greater deal of years."
Pete Johnson, once a newcomer on the cigar scene, has since become one of the leaders in the boutique category, setting the example for others that followed him that there was value in doing business differently than the majority of the industry.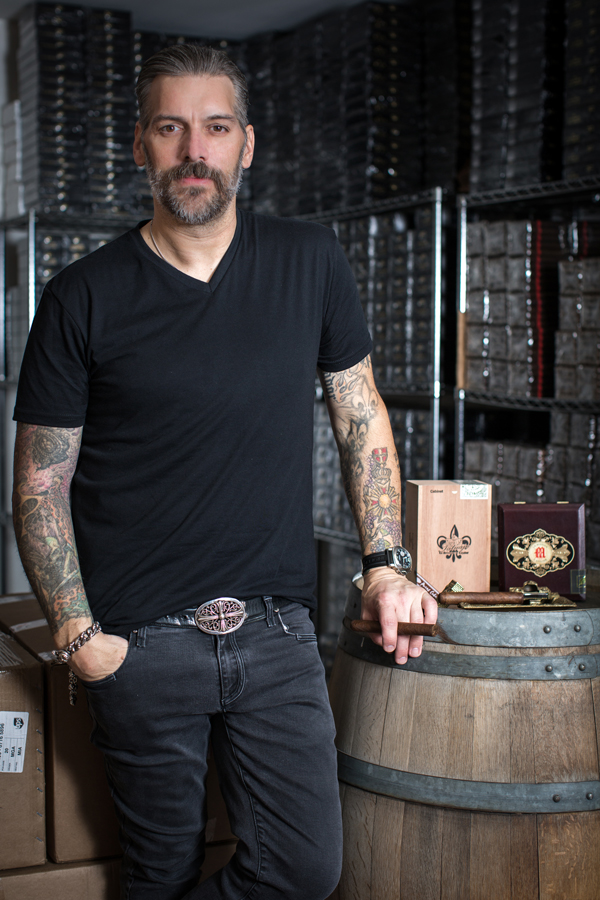 "I'm not sure I reshaped the industry but I guess throwing a tattooed guy into a traditional industry might be considered a curve in the road," recalls Johnson. "I've always been a student of the history of cigars. The respect for tradition is important to me. When I first started in the industry, people looked at me differently because of the tattoos. Most didn't understand that I loved the industry and wanted to make a classic cigar. The funky name didn't help, the price didn't help and making it in the USA didn't help. Everyone told me that I was crazy and the brand would fail. My response was, 'I'm making them for me, so if I couldn't sell them, I could still smoke them all.' I was making an old-school cigar for a new generation. My hope was that some of the old-school guys would enjoy them as much as I did."
Those like Booth and Johnson have taken their brands from humble beginnings to humidor staples with loyal retail and consumer followings. Many successful boutique companies have focused on quality over quantity, earning the trust of the market by focusing on what will benefit its customers the most. An example of this is the approach Jon Huber and Mike Conder took when they launched their own cigar business and brand, Crowned Heads, in 2011 after both left CAO.