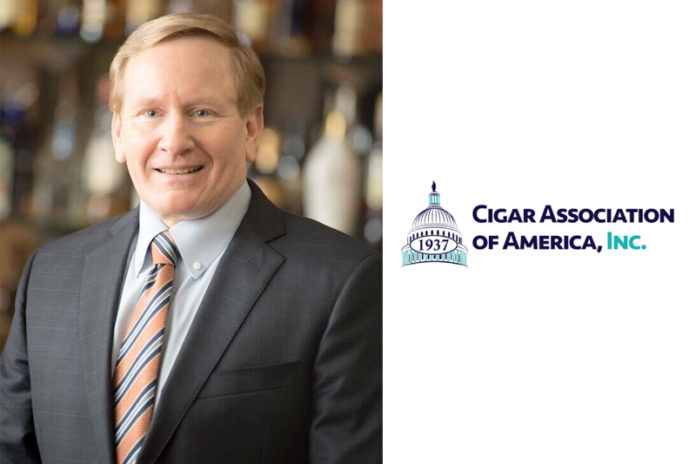 The Cigar Association of America (CAA) has hired a new president. In a press release, the trade association announced that David Ozgo will takeover for Craig Williamson, who announced his retirement last year.
The hiring of Ozgo marks the third time in almost 30 years that the CAA will have a new president. Ozgo served for 20 years years as the senior vice president, economics and strategic analysis at the Distilled Spirits Council (DISCUS).
"David has demonstrated the ability at DISCUS to develop data driven solutions to industry issues, to successfully deliver the industry's message in different forums and mediums, and to work constructively with various segments of an industry whose members vary greatly in size and product portfolio. These are precisely the skills CAA and the cigar industry need to navigate through current and upcoming regulatory and legislative challenges," commented Javier Estades, chairman of the board of CAA and president of Tabacalera USA.