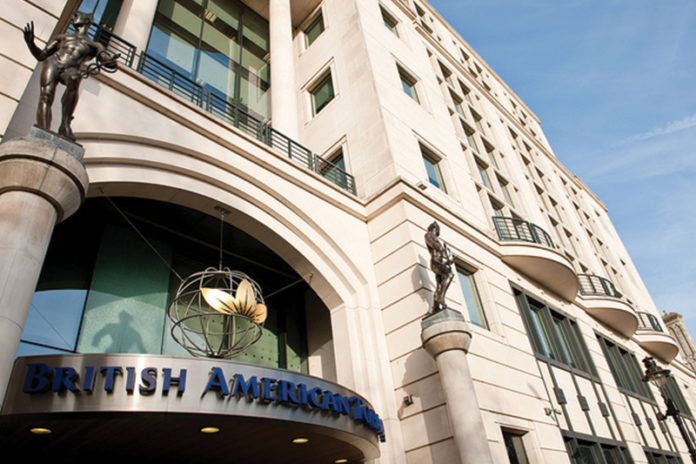 A flat market in Japan and product recall in the U.S. is being blamed for British American Tobacco (BAT) cutting its full-year revenue target for vaping pens and tobacco heating devices, Reuters is reporting.
BAT has invested much time and resources to growing its next-generation products in response to the waning demand for traditional combustible products like cigarettes. Previously, BAT estimated profits from next-generation products would reach near $1.3 billion but now that amount has been adjusted to $1.18 billion. This is due to stagnant growth of the heat-not-burn market in Japan and the recall impacting the company's Vuse Vibe e-cigarette product in the U.S. earlier this year [read more here].
BAT still expects heat-not-burn products like glo to catch on in Japan but admit that there's a slower adoption rate among consumers that smoke, who have not fully embraced the product but are instead going in between heat-not-burn products and traditional combustible ones.
While BAT has no plans to enter the cannabis category at this time, the company's finance chief Ben Stevens revealed to Reuters that the company is studying it in detail to make sure it understands this market.
Read the full report on British American Tobacco's full-year revenue target and current performance from Reuters by clicking here.