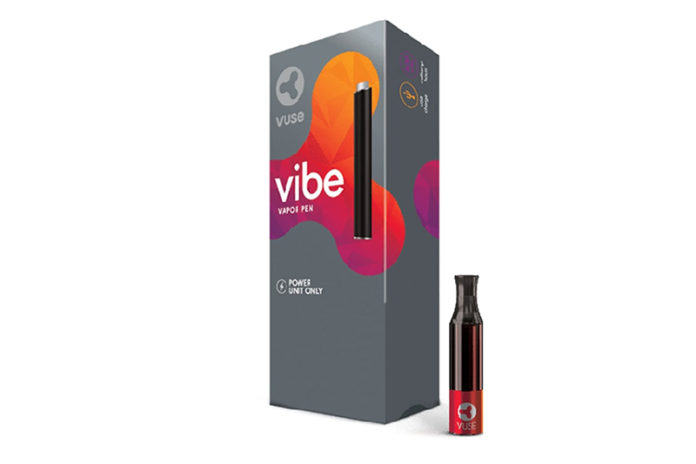 R.J. Reynolds has issued a voluntarily recall of over 2.6 million Vuse Vibe power units after receiving complaints from users about faulty and malfunctioning batteries. These batteries could lead to overheating and start fires, according to the company.
If you have a Vuse Vibe device you are advised to stop using the device immediately, unscrew the tank from the power unit and call (800) 369-8200 for further instructions. Do not try to charge your Vuse Vibe power unit as this could lead to overheating and it could catch fire.
This recall only impacts Vibe Vuse units–Vuse Solo and Ciro are not included in the recall. As of mid-April, R.J. Reynolds Vapor had received 10 complaints but none of them indicated anyone had been injured due to a battery issue. The company is currently working with the U.S. Food and Drug Administration (FDA) on the voluntary recall and plans to return selling Vibe Vuse on the market soon after the issue is resolved. Full refunds are also available.
For more information on this recall, click here.