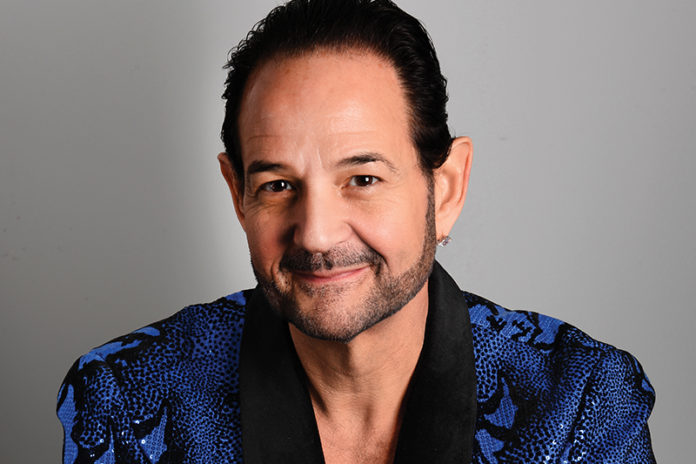 Months after joining Ventura Cigar Company as its creative director, Michael Giannini has earned a promotion and new title–general manager. Known in the cigar industry for his creativity and unique vision for products in the category, Giannini will continue to serve as the brand's creative director but now he will also oversee the development of the brand's business strategies and goals. Giannini will determine Ventura Cigar Company's objectives, visions and product development while maintaining its operational missions and overall growth.
"I am so proud and honored to accept my new responsibilities as Ventura Cigar Company's General Manager," says Giannini. "As we continue to receive top ratings for our Archetype, PSyKO, and Case Study brands, we're also forging bold, straight paths toward new products and steady growth. This move is really a natural progression of my career and will be a seamless transition as the brands evolve. Ventura Cigar Company has assembled a passionate team of talented professionals with skills and capabilities that are second-to-none. I am proud to lead this extraordinary group of people and believe that together we'll truly go far in bringing VCC and its products to new heights."
Sales, marketing, and operations at Ventura Cigar Company will all report to Michael Giannini as General Manager, effective immediately.
"Elevating Michael Giannini to the role of General Manager was a no-brainer," says Jason Carignan, CMO of Kretek, parent company of Ventura Cigar Company. "I've been very impressed with his detailed knowledge of the industry, products, channels, and customers. And his passion for pushing boundaries, creating excitement, and guiding the Ventura Cigar Company brand in new directions is limitless. I am confident that Michael will do a remarkable job in his new position and know that the Ventura Cigar Company will benefit greatly from his leadership and ability to successfully drive and champion our sales teams and their continuing success."
Giannini's new position and responsibilities at Ventura Cigar Company will begin immediately. For all the latest news from Ventura Cigar Company including information on its various cigar product lines, visit venturacigar.com.