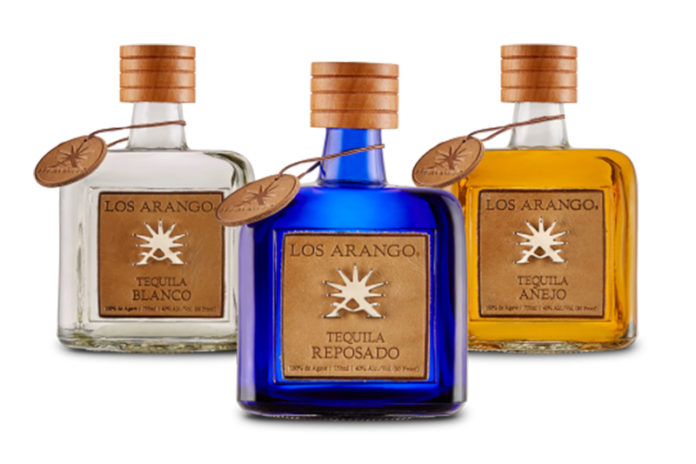 Los Arango Tequila is reviving its ultra-premium tequila line including Los Arango Tequila Blanco, Resposado and Añejo. The announcement comes as the company has appointed Infinium Spirits as its new U.S. importer.
Los Arango Tequila is double column distilled and embraces robust and delicious flavors that ignite the senses. Its processed through a slow distillation and is known for its clean and bright color and for having a soft, smooth palate. Los Arango Tequila Reposado is a high-quality premium product that's aged for six months in American oak barrels. Los Arango Tequila Añejo is aged for 13 months in American oak barrels that are burnt inside, giving the tequila a smoky flavor. It has a rich vanilla, caramel and suede taste that mixes well in various cocktails.
Los Arango Tequila will be distributed nationally with a SRP of $39.99 for Blanco, $44.99 for Reposado and $49.99 for Añejo per 750ml.
For more information about this product, visit infiniumspirits.com.