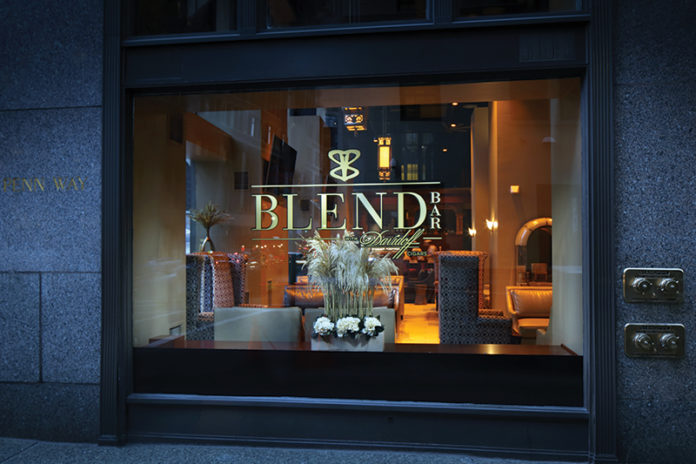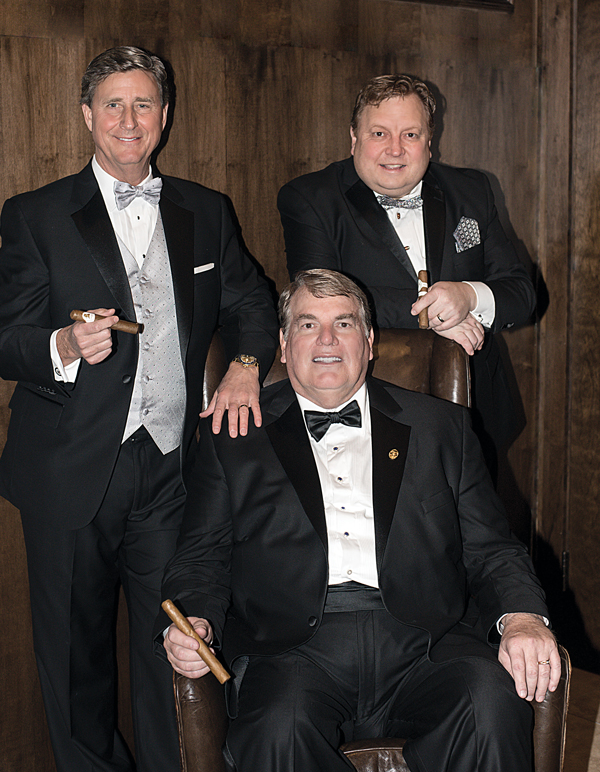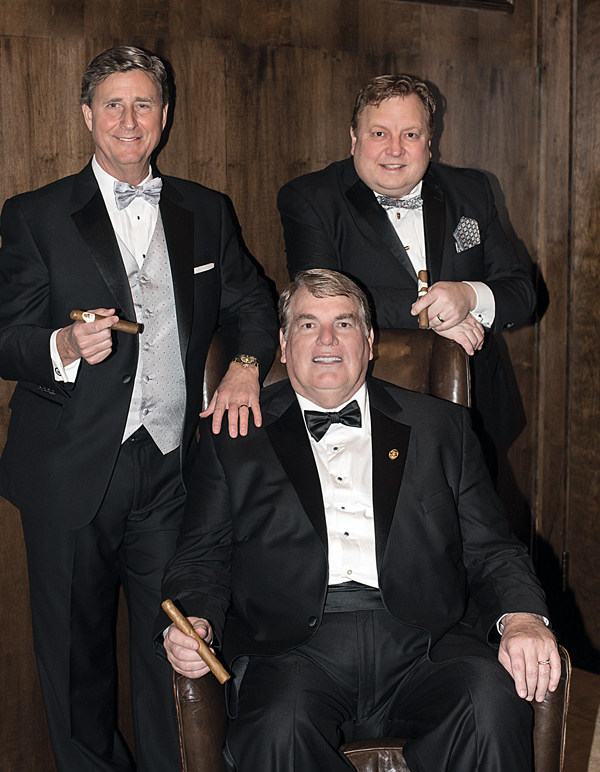 As local, state and federal restrictions on smoking continue to sweep across the country, limiting where people may enjoy their cigars, tobacconists everywhere are transforming their stores from retail-only locations to smoking lounges where customers may purchase their favorite cigars and then enjoy them with other cigar enthusiasts. Some of these lounges are nothing more than a sofa or a few chairs donated by a customer to his or her favorite smoke shop. Others are cigar-smoking havens—plush oases where customers can escape the cares of today's hectic life. Many among the latter variety are full-service luxury lounges that offer a selection of beer and wine, HD televisions and comfortable seating, such as Blend Bar with Davidoff Cigars, which first opened in Indianapolis in August 2013.
Blend's unique combination of premium and super-premium cigars, high-end and sometimes rare or exclusive spirits and wine, and its food offerings has made the cigar bar a destination location. The concept has worked so well in Indianapolis that Blend has expanded to other markets—with locations now open in downtown Nashville, downtown Pittsburgh and in The Woodlands, a suburb north of Houston. The combination has also drawn attention from within the cigar industry. Blend has been featured in several cigar consumer and trade magazines. Last year, Cigar Journal announced Blend Bar with Davidoff Cigars as the world's best cigar lounge at the InterTabac trade show in Dortmund, Germany.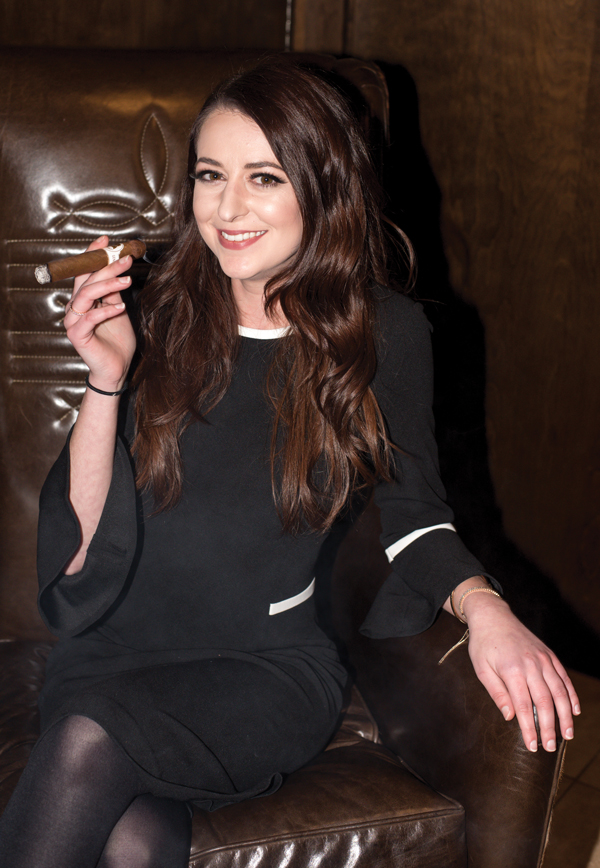 "The biggest part of our success has been our ability to create an environment and experience where both men and women feel comfortable, whether they smoke or not," says Corey Johnston, one of the three owners of Blend. "That's why we invest in the ventilation system. That's what makes it unique. You see a group of people come in, and maybe only a couple of them are cigar smokers, but the others are comfortable too because the ventilation system keeps their clothes from smelling and prevents them from being overwhelmed by smoke. The food and the drinks we offer add to the experience. Yes, we still have a cigar focus, but we really try to make it comfortable for nonsmokers with our selection of bourbons, wines and other spirits. It keeps our business consistent, and it's expanded our market of potential customers so that we don't have the peaks and valleys of normal cigar retail. Every day is good for us business-wise."
The Lounge Life
In 2013, he entered a partnership with two Indy Cigar Bar customers, Kim Arbuckle and Mark Holden, to form CKM Entertainment, the parent company of Blend, with plans to open upscale cigar bars across the country and in Europe. Johnston closed Indy Cigar Bar in May 2013, and three months later the first Blend Bar opened in Indianapolis. In the first year of operation, Blend's sales approached $2.6 million, proving that the model for Blend worked. In 2016, Blend added its Nashville and Pittsburgh locations. On Jan. 19 of this year, Blend's fourth store opened in The Woodlands.
While part of Blend's success has been to cater to nonsmokers as much as smokers, about 50 percent of each store's revenue comes from cigar sales. Blend's growth has been helped by the relationships that Johnston, Arbuckle and Holden have created within the cigar industry.