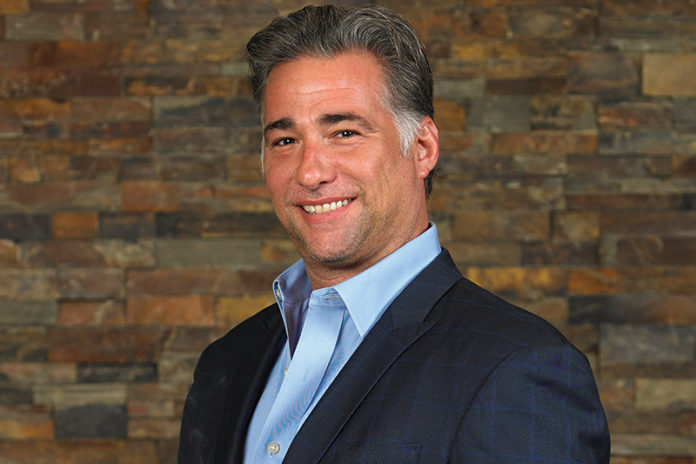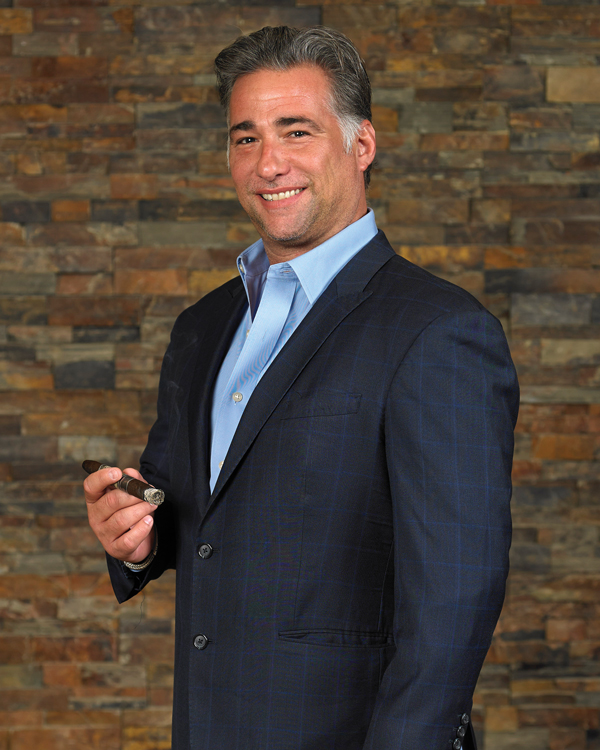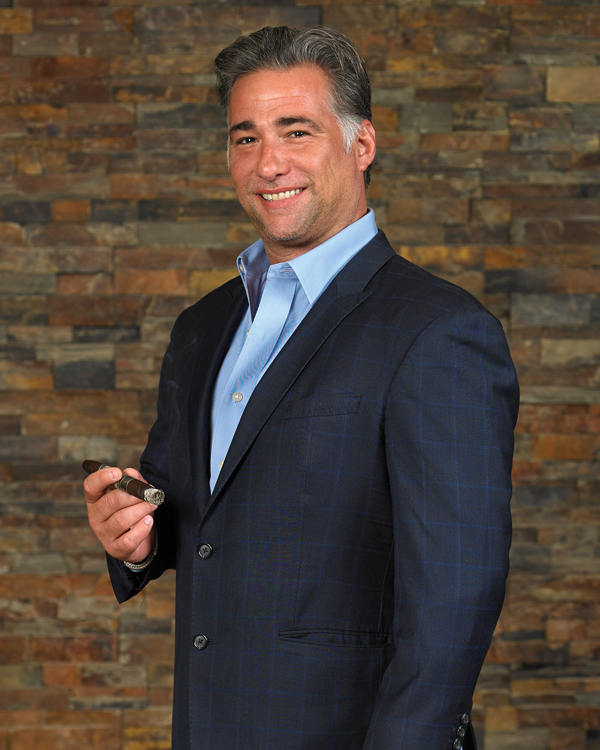 When he was 19 years old, Juan Lopez had his first cigar at San Francisco's Just a Cigar. That first cigar—a Joya de Nicaragua—was a precursor to what would not only become a passion for Lopez but also a profession. When the Cigar Boom of the mid-1990s hit, Lopez landed a job with Caribbean Cigar Company and went on to spend 13 years as the national accounts manager at Carlos Torano cigar company.
Today, Lopez works at Gurkha Cigars as its national sales director. Known for its ultra-premium cigar products, it takes a unique sales approach and view of marketing to position Gurkha in the marketplace as a luxury brand. Considered the Rolls-Royce of cigars, Gurkha's high-end cigars are enjoyed by royalty, celebrities and politicians—and for good reason. Much thought and consideration goes into the making of a Gurkha cigar and to the overall branding of the company. Gurkha's strategy has changed in the past few years, shifting from focusing exclusively on its ultra-premium brands to also adding brick-and-mortar-only cigars that range in price from $6 to $14. This move has not only led to greater sales but allows more cigar consumers to enjoy one of Gurkha's premium products without the sticker shock.
What has Lopez learned during his 20 years working in sales within the tobacco industry? Successful companies don't just have great products; they also have great customer service. "You have to have your ear to the ground and be in tune with the customer," Lopez explains. Lopez shares lessons learned from his years of working in the premium cigar sector and the steps other tobacco professionals and businesses need to do to scale up.
Tobacco Business: In your opinion, what makes Gurkha a luxury brand?
Juan Lopez: Luxury and lifestyle companies set market trends, and we look at our company as trendsetters. When everyone was running away from the perfecto or figurado shapes, we brought it back with our top-selling brand: the Cellar Reserve. Other companies are now coming back to it, too.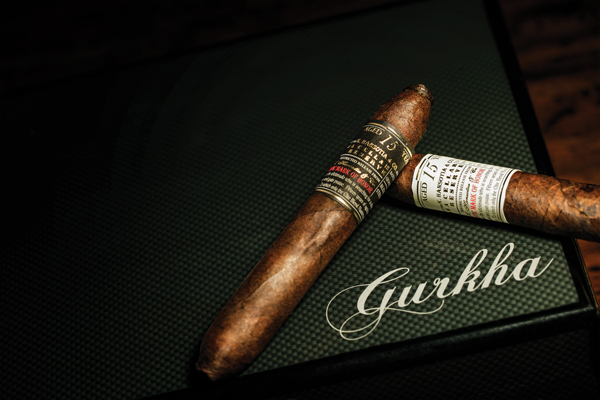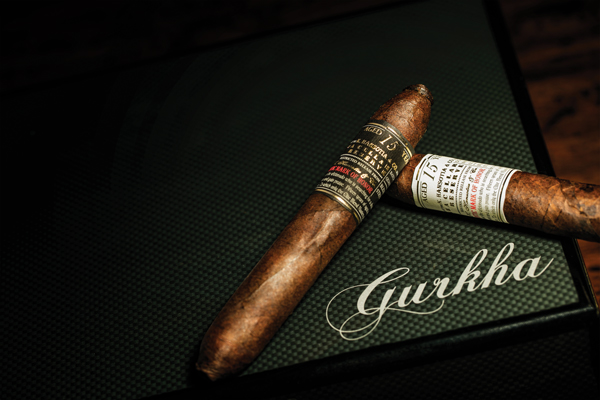 How do you develop a sales and marketing plan for Gurkha?
It is important to stay fresh and flexible. We try to listen to not just [founder and CEO] Kaizad [Hansotia] but also customers, retailers and subject matter experts to keep evolving as a company. It is important to continuously review what you are doing in your marketing initiatives and be willing to try different things while respecting what works.