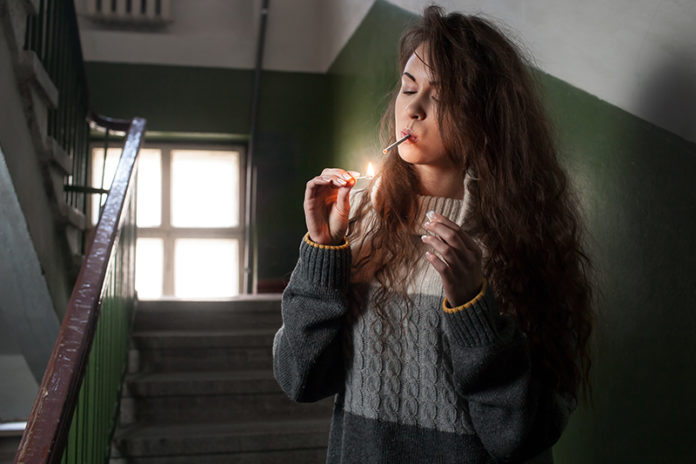 The call for the minimum age to purchase tobacco products to raise continues to heat up with yet another piece of legislation that was recently introduced. The bill, known as the Tobacco to 21 Act, would raise the age for all covered tobacco products, including cigars, e-cigarettes and cigarettes. In addition, the bill would prohibit retailers from selling tobacco products to anyone under the age of 30 without proper photo identification.
The Tobacco to 21 Act has bi-partisan support, giving it a better chance of passage in both houses of Congress. In the Senate, the bill has the support of Senators Todd Young (R-IN) and Brian Schatz (D-HI); in the House of Representatives, Representatives Chris Stewart (R-UT) and Diana DeGette (D-CO) support the bill. The Tobacco to 21 Act is a separate legislative efforts from that introduced by Senate Majority Leader Mitch McConnell [read more here] and Rep. Robert Aderholt (R-AL) [read more here], who also have called for the minimum purchasing age for tobacco products to be raised to 21 years.
DeGette noted that Tobacco to 21 Act is different from the other legislative efforts in that it has no "special-interest carve-outs or limitations on state and local governments." She also noted that this new bill was drafted with the sole intent of protecting public health by keeping tobacco products out of the hands of young people. The bill already has gained the support of several public health groups, including the Campaign for Tobacco-Free Kids, American Cancer Society Cancer Action Network and the American Heart Association.
Harold Wimmer, CEO of the American Lung Association, commented: "The Tobacco to 21 Act will be an important step to protect kids from the nation's leading cause of preventable death and disease in the United States, and we urge our nation's leaders to quickly pass this lifesaving legislation."
Tobacco 21 legislation is nothing new but has recently re-entered the national spotlight as the U.S. Food and Drug Administration (FDA) has continued to address what it views as an "epidemic" of youth having access to and using e-cigarettes and other tobacco products. Over a dozen different states have already imposed some form of Tobacco 21 legislation and according to CNBC, an estimated 450 different cities and counties in the U.S. have already raised the minimum buying age for tobacco products.
You can read the Tobacco to 21 Act in its entirety by clicking here.