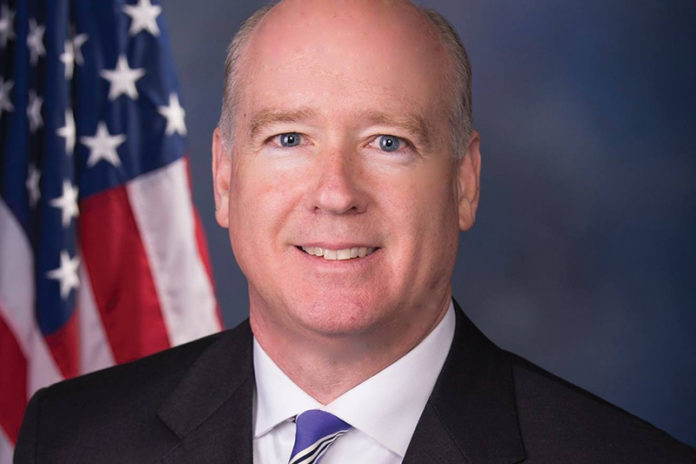 Tobacco 21 legislation, which has been a legislative approach to combating tobacco use and nicotine addiction among America's youth in several states and local cities, takes center stage with a new bill that's been introduced on Capitol Hill. On April 4, 2019, Congressman Robert Aderholt introduced a new bill, Stopping Consumption of Tobacco by Teens (SCOTT Act), that aims to raise the minimum age to buy tobacco products to 21. If passed, the bill would also require stricter age verification processes for the online sale of vaping products.
In a press release, Congressman Robert Aderholt addressed why he feels such a bill is needed on the federal level: "In 1984, Congress raised the national minimum drinking age to 21 after realizing the dangers of teenagers having easy access to alcohol. Smoking is just as much of a danger to health and life as drinking, and even more so to those who are still young and impressionable.
"This is why I have introduced a bill in Congress to increase the age to legally buy tobacco products to 21. Will this keep all cigarettes out of the hands of teens and young adults? No, but it will make it more difficult during an age range when most lifetime smokers say they first started the habit.
"My bill also requires age verification for online sales of vaping products. Before confirming a purchase, online vendors must obtain the full name, birth date, and residential address of that person. This information must be verified through a third-party database. Upon delivery, a person over the age of 21 must sign for the package."
This bill follows recent actions made by the U.S. Food and Drug Administration (FDA) to crack down on minors having access to vape and other tobacco products. The bill is also named in honor of the departing FDA Commissioner Scott Gottlieb, who has had a tough stance on the vaping industry and youth's use of tobacco products. The bill has bipartisan support with Democrat Congressman Rep. Juan Vargas coming on as a co-sponsor of the bill.
"I applaud Congressman Aderholt for his leadership on this issue. The SCOTT Act aims to reduce the number of young people using tobacco products, hopefully decreasing the number of Americans that acquire a harmful addiction," commented Rep. Vargas.
Aderholt serves as Ranking Member of the Subcommittee of Commerce, Justice and Science, and Related Agencies for the House Appropriations Committee. He is also a member of the Committee's Defense Subcommittee, the Committee's Agriculture Subcommittee, and the Helsinki Commission.
For all the latest legislation and FDA news impacting the tobacco industry, click here.