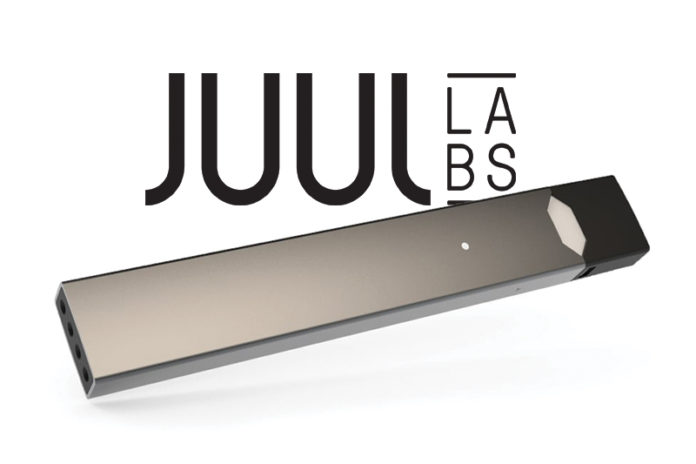 Eleven senators are demanding answers from popular e-cigarette manufacturer JUUL Labs as the ongoing youth "epidemic" surrounding the popular vaping device continues to be a focus on Capitol Hill. The senators sent a letter addressed to Kevin Burns, CEO of JUUL Labs, Inc., on April 8, 2019, questioning the company's marketing practices as well as its relationship to big tobacco company, Altria Group, Inc. In the last quarter of 2018, Altria Group, Inc. made a sizable investment in JUUL labs [read more here], a move that's only brought more scrutiny to the company as e-cigarettes and flavored tobacco products have become the focus of much of the U.S. Food and Drug Administration's policy in the past year.
"Nearly one year a go, many of us wrote you urging that your company immediately take action to reduce youth use of the dangerous and addictive JUUL vaping device. One year later, JUUL is more popular than ever with children and your company has decided to team up with Big Tobacco giant Altria–the maker of Marlboro cigarettes, the most popular cigarette among children in the United States–in a partnership that the American Heart Association has called 'a match made in tobacco heaven'," the senators wrote in their letter to Burns. "While JUUL has promised to address youth vaping through its modest voluntary efforts, by accepting $12.8 billion from Altria–a tobacco giant with such a disturbing record of deceptive marketing to hook children onto cigarettes–JUUL has lost what little remaining credibility the company had when it claimed to care about the public health."
The senators go on to demand documents and responses to a list of questions addressing JUUL's business practices. The senators want JUUL to supply them with a complete list of all of JUUL's advertising buys, including radio, TV, print and social media; the steps the company has taken to ensure its advertisements have not been seen or heard by people under the age of 21; and whether or not JUUL will take extreme steps to prevent its products from being advertised to youth, including keeping its ads out of convenience stores and not using social media influencers to promote its products. The senators also want to see all of JUUL's new contracting, purchasing order and financial arrangements with retailers, wholesalers, and distributors for JUUL products since Dec. 19, 2018, when the company announced Altria's investment.