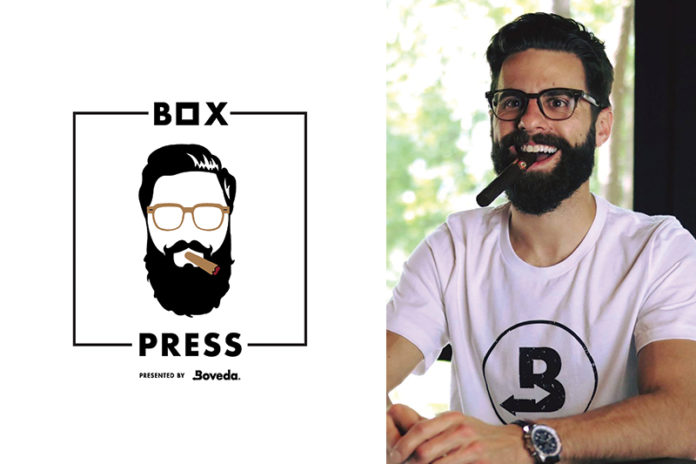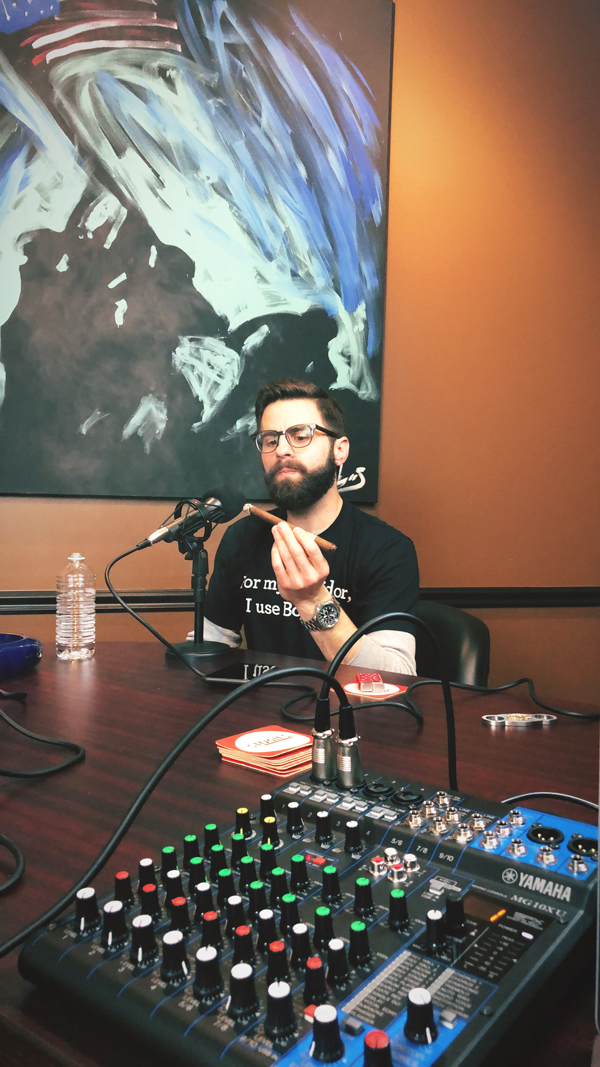 For many tobacco businesses, storytelling is a powerful sales tool. Whether it's the tale of a family with deep roots in the tobacco industry or an ordinary entrepreneur who wanted to turn a passion into a profitable business, the practice of sharing information over a cigar, pipe or cigarette is common. So what happens when the product you're selling doesn't necessarily have an interesting or engaging story to tell? It's a problem that Boveda faced and chose to address with a creative solution.
Boveda's products are straightforward—they help control and maintain proper humidity, allowing premium cigars, cannabis and musical instruments to maintain their quality over time. While Boveda plays an important role in several industries, marketing humidity-control in an engaging manner can be a challenge. The company doesn't produce cigars, and it can't market itself like many premium cigar manufacturers do. On the other hand, its humidity control products are used by many premium cigar companies, and they have been embraced by manufacturers, retailers and consumers. One day, a group of employees within Boveda realized that there was an opportunity to market the company using its relationships with other manufacturers and business partners within the premium cigar category in a creative manner: through a podcast called "Box Press."
"Having a podcast allows us to use our relationships to share meaningful stories to anyone who loves cigars," explains Luke Chase, a marketing associate at Boveda. "Ultimately, "Box Press" is helping us build a reputation that we otherwise couldn't. Also, the cigar culture at Boveda is super strong. Rob [Gagner, account manager and host of "Box Press"] had a desire and hunger to share with the world just how much he and Boveda love cigars so it worked out really naturally."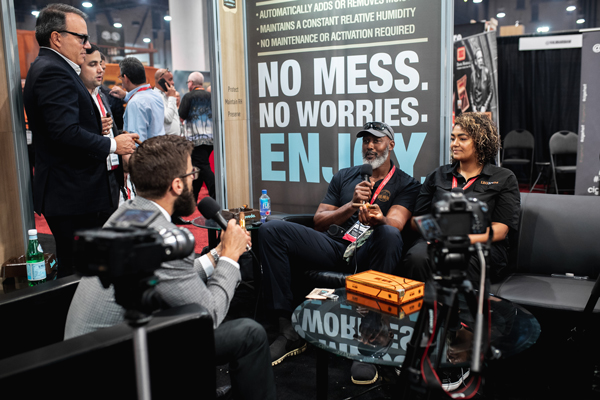 Boveda provides a glimpse behind the scenes of "Box Press" and shows other tobacco businesses how easy launching a podcast is and the big gains your company can reap by broadcasting your passion and telling your stories to your customers.
Finding a Voice
The production team behind "Box Press" are all Boveda employees. There's no outsourcing, meaning the company only has to invest time in creating and maintaining the podcast. Rob Gagner, an account manager, serves as the host; Chase is the producer of the podcast; and Ramsey Cronen is the video content creator. The team also works with Boveda's vice president of marketing, Dan Cleveland, and its graphic designer, Briana Schepper, to put together and promote each episode. Video plays a big role in Boveda's overall marketing plan, so "Box Press" video must fit smoothly into the company's day-to-day marketing workflow.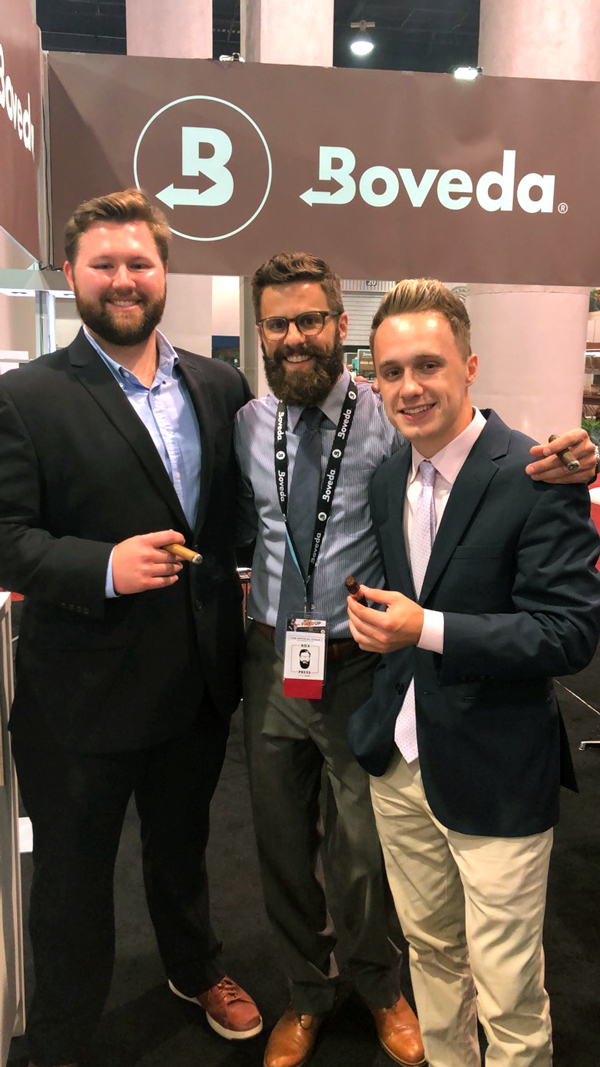 The podcast fits into Boveda's overall brand mission: to maximize people's passion. When it comes to "Box Press," the team knew it wanted to help maximize people's passion around the entire cigar lifestyle through engaging conversations and content. Instead of pushing its products on the show, the team designed the podcast to serve as an advocate for Boveda and help fuel listeners' passion for and loyalty toward the brand. With much of today's marketing moving toward live content and videos, Boveda's executives have recognized the important role the podcast plays within the company and how it's enabling the company to engage with its audience through a medium that they are active and interested in.
"Engaging our current customers through entertainment and valuable thought leadership has generated some awesome new awareness because our listeners tell their friends about us," says Chase. "It also helps that Rob has a very big beard and somewhat of an iconic look. He's easily recognized at shows and events, which isn't the worst thing for a sales guy."
The biggest challenge faced in creating new episodes for the podcast is creating enough structure to ensure that each episode is engaging for the listener but also flexible enough to allow for the conversation to develop and take shape naturally. For guests that appear on the podcast, the Boveda team relies on the relationships that the company has built within the industry over the years. Gagner typically researches each guest ahead of time in order to learn what motivates and interests them. When the interview for the podcast takes place, Gagner aims to explore the motivations underlying people's decisions and preferences within their cigar lifestyle. Chase attributes Gagner's experience with cigars and his authenticity to the show's high quality and its success thus far.