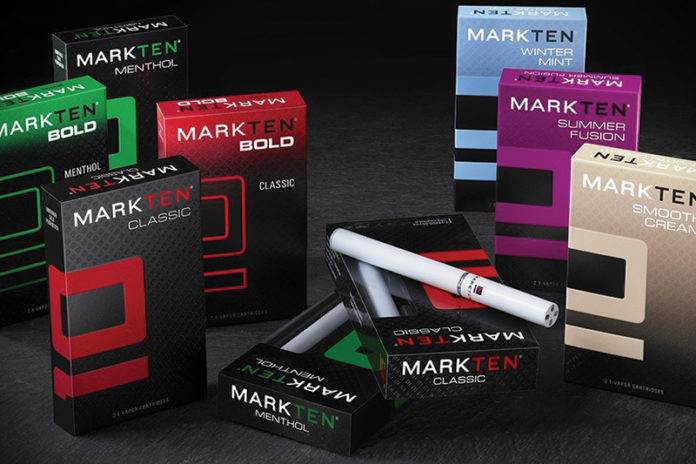 Altria has long been known for its traditional cigarette products but the company's new focus could make it a leader in the reduced harm category. Last year when the U.S. Food and Drug Administration (FDA) announced that its 2018 focus would be on America's addiction to nicotine and that it would reconsider its stance on reduced harm products that could help people stop smoking [read more here], Altria was among those companies that saw its stocks hit hard by the announcement. Now, the company appears ready to lead the way in this new emerging product category.
In a recent report, Convenience Store News quoted Altria CEO Marty Barrington as acknowledging how the tobacco industry is undergoing an evolution and that part of the company's strategy has been to acquire the best regulatory and product development talent to help them prepare for the future. According to Barrington, the company now has non-combustible tobacco products that could be considered reduced risk in its portfolio. To fully develop and future-proof its portfolio, Altria is focusing on three different types of product development: smokeless and oral-nicotine, electronic vapor and heated tobacco products.
Currently, U.S. Smokeless Tobacco Co., which is part of Altria, has been testing and expanding the availability of Verve, an oral nicotine product. It also has plans to file a modified risk tobacco product application (MRTP) for its Copenhagen Snuff product with the FDA this year. Altria has also expanded the availability of its MarkTen electronic vapor product. MRTP applications will also be filed for this product, after a PMTA is filed.