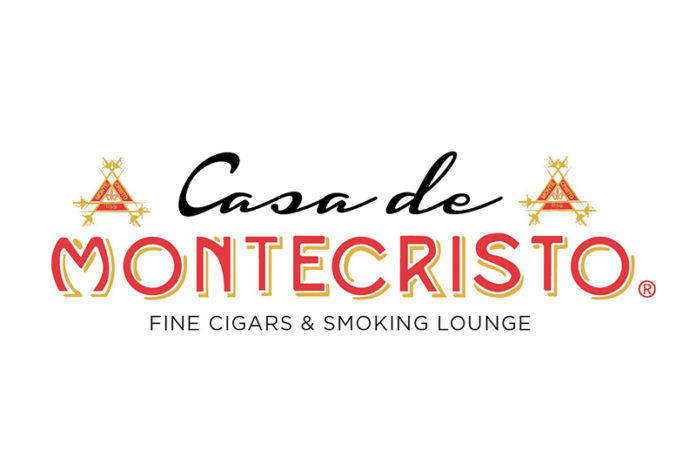 Casa de Montecristo continues its expansion with the upcoming opening of its new upscale premium cigar lounge in South Florida. Casa de Montecristo has partnered with Mancave Cigar, LLC by Benjamin Grynbaum to open this new lounge. Located at 801 N. Federal Highway in Hallandale, Fl., Mancave currently features a full bar with beer, wine and spirits along with a high quality collection of hand-rolled cigars. This will be the 28th premium cigar lounge to carry the name Casa de Montecristo.
"Casa de Montecristo carries the Montecristo banner and with it the tradition and experience of one of the most recognized and appreciated cigar brands in the world," commented Grynbaum. "Combined with our excellent service and know-how at Mancave Cigar Lounge, we are looking forward to a great run."
"We believe Casa de Montecristo's experience and commitment to customer attention and satisfaction will make this new location a great success," said Steve Lochan, chief executive officer of Casa de Montecristo. "This new Casa is a great example of our commitment to partnering with some of the best retailers in the business to create comfortable atmospheres dedicated to the needs and taste of the community.