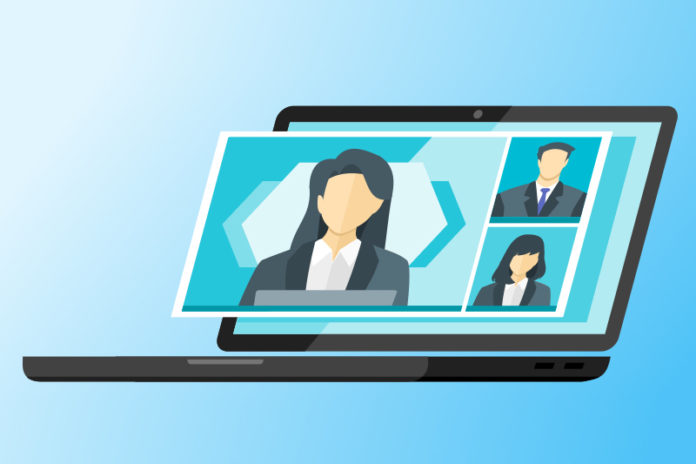 If there's one winner in the COVID-19 pandemic, it's Zoom. With social distancing and work from home measures put in place to keep employees safe, the need to connect and engage has also increased, giving the rise to video conferencing services like Zoom. According to some interesting stats, daily download rates of the Zoom app have increased 30 times year-over-year and the app has claimed the top spot in the Apple App Store in the U.S. for several weeks. In March, Zoom boasted 200 million daily users, up from the 10 million daily users it had back in December before the pandemic monopolized the news. In April, Zoom claimed it had 300 million daily meeting participants.
The tobacco industry, more so the cigar category, has particularly embraced the video conferencing platforms. The cigar industry is an industry built around a lifestyle and social interactions, making the COVID-19 pandemic even more problematic. How do retailers engage with customers accustomed to spending hours each week in their store's lounge? How do manufacturers promote spring and summer releases without a trade show or in-person cigar event? Waiting for the pandemic to pass is not an option and not interacting with customers isn't the best option. The answer to many company's dilemma has been bring the experiential marketing online and directly to the consumer's mobile devices and computers by way of Zoom.
"This platform has been integral to our success in the digital space due to its interconnectivity to Facebook live," says Joseph Gro, digital marketing manager at Drew Estate. "We have trained all members of the Drew Estate team on how to run zoom and operate effectively as a host. Now they are off scheduling their events and connecting directly to their followers and consumers. With critical functionality including controlled muting of participants–in case of a drive by lawnmower–and other controls, our team is in full control of an event of up to 100 participants."
Christine de Martinez Castro, director of marketing at Gurkha Cigars, has also leveraged Zoom to create engaging events for its customers. "We have used it to host our Weekly Virtual Herfs and find it to be a great way to engage with retailers and consumers and have received great feedback."
To make your Zoom sessions and events even better, here are 5 tips that'll take you from Zoom amateur to Zoom pro in little to no time.
1. Background: As a business professional, you should look for any opportunity you can to brand and promote your products. What better place to start than your background? Changing out your background is simple, just go to Settings > Virtual Background and select the image you'd like to use. Zoom recommends using a neutral, solid color background (such as a green one) before setting this up in Zoom for the best results and that you not wear clothing that's the same color as your virtual background. Computers with a higher processor will also give you the best results. Your image used for your virtual background needs to have the dimensions of 1280 x 720 pixels. Want to take your branding and marketing a step further? Create a series of Zoom-ready backgrounds with your company's products, brand personalities and logo and offer them to your customers and social media followers to use on their Zoom calls for free!