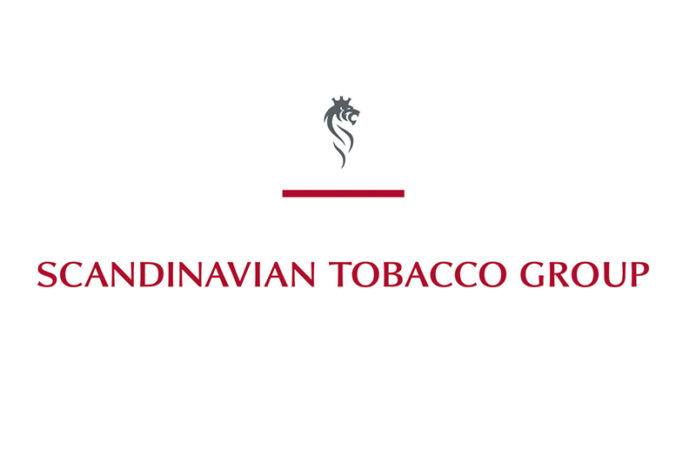 Scandinavian Tobacco Group (STG) has made news in recent months with its acquisition of Royal Agio Cigars finally being completed [read more here] and now it's reporting on its first quarter, revealing a positive outlook overall for one of the largest tobacco companies in the world.
STG's first quarter financial report shows positive growth in net sales in all four of the company's commercial divisions, with high growth in Region Machine-Made Cigars of 5.2 percent and in Region Smoking Tobacco & Accessories, which saw 11.6 percent. The company acknowledged that COVID-19, the pandemic that has gripped the global economy, has had some impact on the company and its products in certain markets, leading to increased sales because of hoarding of tobacco products ahead of restrictions in many regions.
"Excluding these impacts it is estimated that organic net sales growth was slightly positive and organic EBITDA growth was mid-single digit," the company reports. "For the first four months of 2020, organic net sales growth for Scandinavian Tobacco Group was close to 3 percent with North America Online & Retail partly off-setting declining net sales in other divisions."
Niels Frederiksen, CEO of STG, added: "In the middle of a unprecedented global pandemic with a high degree of volatility and uncertainty in most markets, we are able to present a solid result for the first three months of 2020 with net sales growth and a strong cash flow as well as we have revealed the plans for creating significant value with the integration of Agio Cigars. During these uniquely challenging times, I have been encouraged by the resilience of our business and by the dedication of our employees in keeping our business running and delivering on our promise to our consumers and customers."
Frederiksen went on to say that because STG entered the COVID-19 crisis from a strong position and has remained in good financial health through it, the company expects a negative impact from the pandemic on its business in 2020. To ensure future success, the company is focusing on costs and strengthening its focus on cash and liquidity. In March, the company had suspended its financial guidance for 2020 but because it now has been able to review the impact of COVID-19 on its business and the Royal Agio Cigars integration has been completed, it may release and updated guidance sooner rather than later. Some assumptions necessary to update the guidance are still uncertain as it looks at the rest of 2020.
"The guidance is based on assumptions of a moderate decline in organic net sales growth for the full year with the highest decline in organic net sales growth in the second quarter and a gradual normalization over the third and fourth quarter as markets reopens and with no material disruptions to our supply-chain. We expect a contribution from cost savings in relation to the integration of Agio Cigars of about DKK 70-80 million in 2020 as well as further benefits from our Fuelling the Growth program. Special costs are expected to be about DKK 415-435 million, including a non-cash impairment charge of DKK 109 million. The intention to initiate the previously announced share buy-back program at a total value of up to DKK 300 million remains unchanged."
You can review STG's full first quarter 2020 financial report by clicking here.
For all the latest news from Scandinavian Tobacco Group, visit st-group.com.