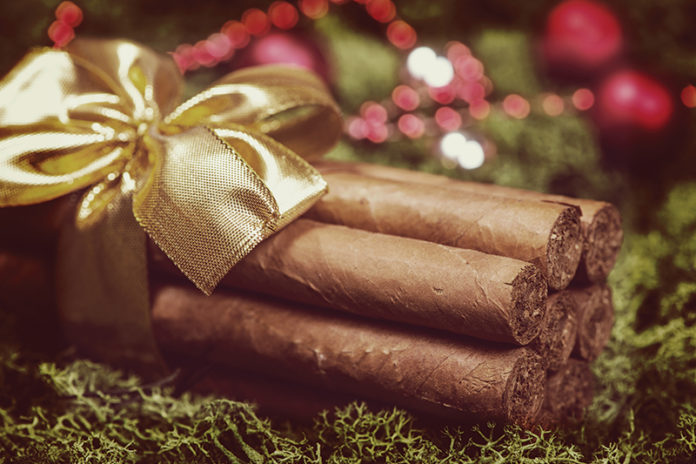 The holiday season is upon us and if Black Friday and Cyber Monday are any indication, consumers are in a spending mood this year. That's great news for tobacco retailers and manufacturers but instead of waiting for business to come to you, start thinking of ideas to bring business to you.
Typically, the winter months are tough for sales. The colder it gets, the more consumers tend to stay at home and hold onto their money. While many manufacturers and retailers focus on the holiday season–Thanksgiving through New Years Eve–many fail to put a marketing and sales strategy together for January, February and March when many see a sales slump that recovers later in the spring. For many tobacco businesses, however, making money and paying bills don't take a winter break. Tobacco Business is here to help you spark your sales not just during the holiday season but well into winter. Here are some ways you can ignite your sales and profits in the months ahead.
1. Go Digital
Winter storms, travel plans, cold weather–these are just a few of the reasons traffic into retail stores are likely to decline in the weeks ahead. This impacts not just tobacconists and tobacco retail outlets but also manufacturers who need their products to move so that there's a demand and need to replace inventory with more cigars. Take your customers into consideration and make it easy for them to shop and see what you have available from anywhere–go digital.
Sending out regular email communications to your customers about sales or holiday events in your store or new product releases is an easy way to generate interest among your customers without them having to come into your store. ConstantContact and Mailchimp are just a few email marketing programs online that will allow you to easily design email newsletters and manage a list of your customers.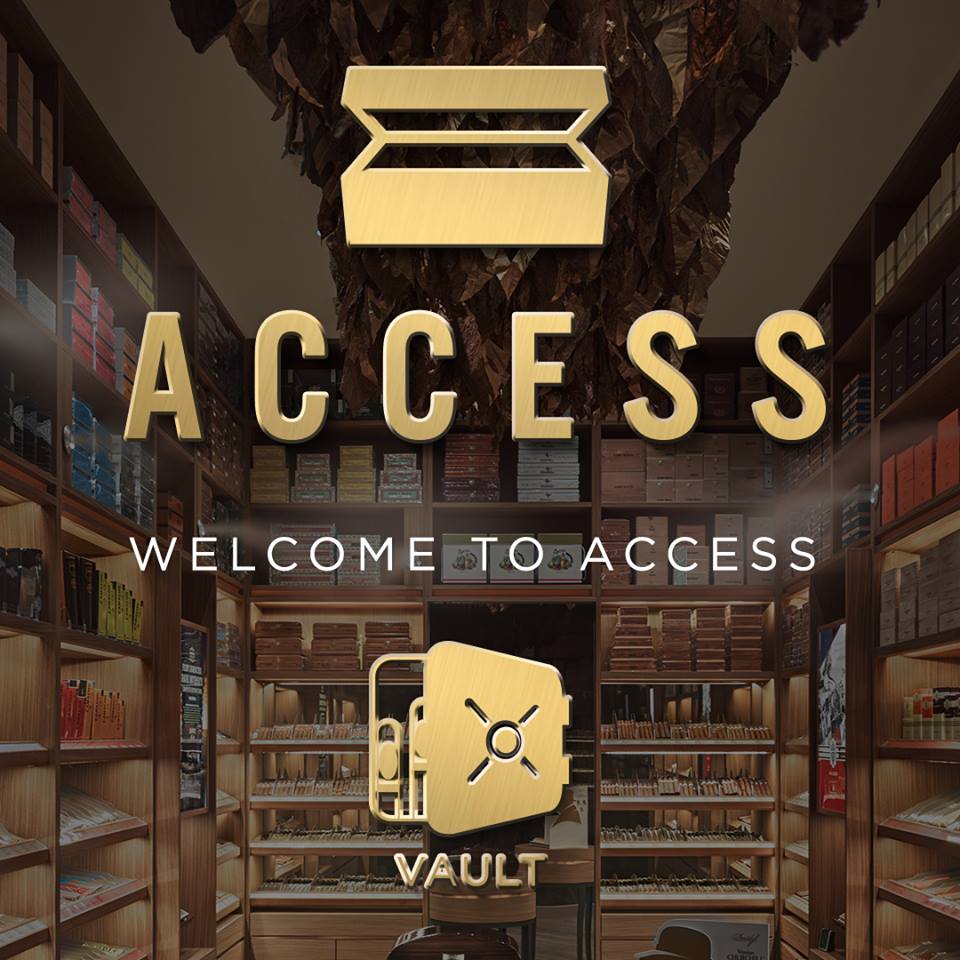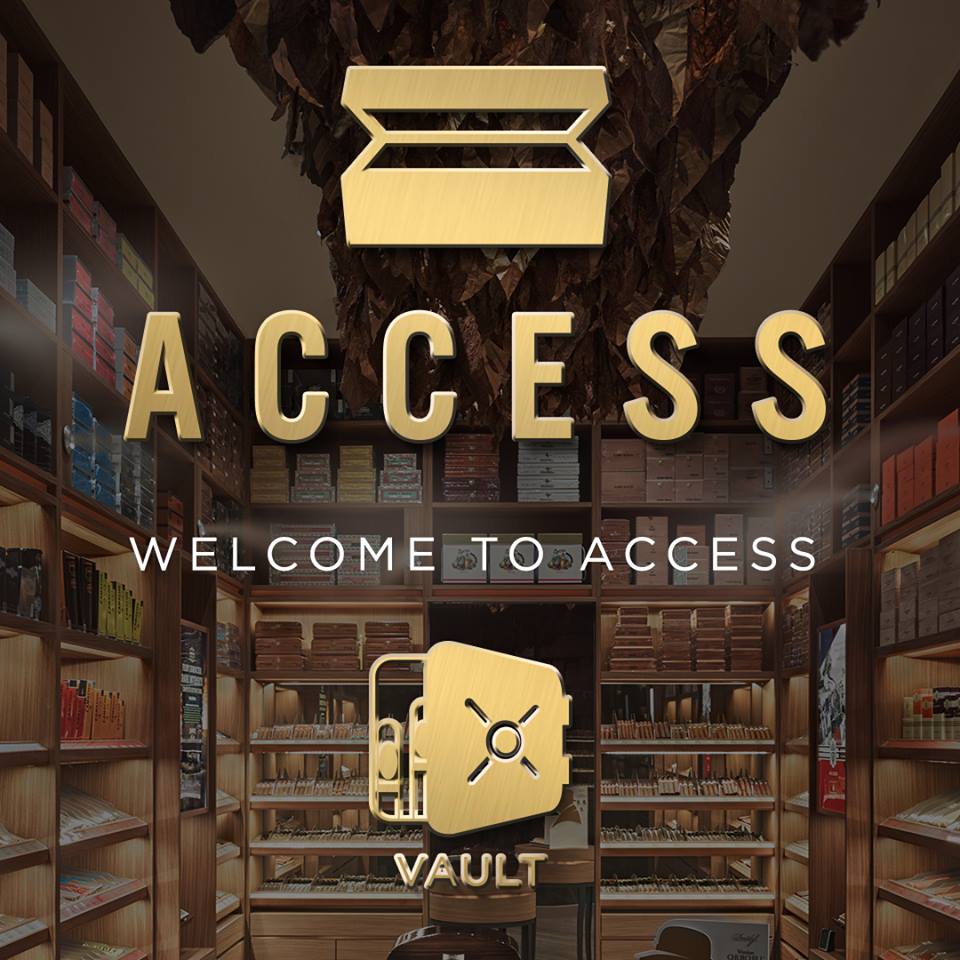 Tobacco companies are also investing in more in apps, with Drew Estate's Drew Diplomat app [read more about it here] being one that's helped the company connect with its consumers and drive traffic into its retail partner's stores. You can also create a website with app-like features, similar to Davidoff's new ACCESS program (us.davidoffofgeneva.com/access) that gives consumers the chance to purchase vintage products, personalized products and helps connect them to nearby Davidoff of Geneva – Since 1911 retail stores.
2. Make a Limited-Time Offer
Consumers are more likely to make a purchase if they feel like they are getting a deal and if they are going to miss out if they don't jump on it fast. Offer your customers something unique and exclusive that doesn't compromise the quality of your brand.
The more niche your offer is, the better the result you may see. Recently Gurkha Cigars announced several luxury gift packages that appeal to its more premium clientele who are looking for a luxurious and unique experience and aren't as concerned with the price. This promotion was designed around Gurkha's unique customer base, giving them the chance to not only experience the company's cigar portfolio but to travel as well [read more here].