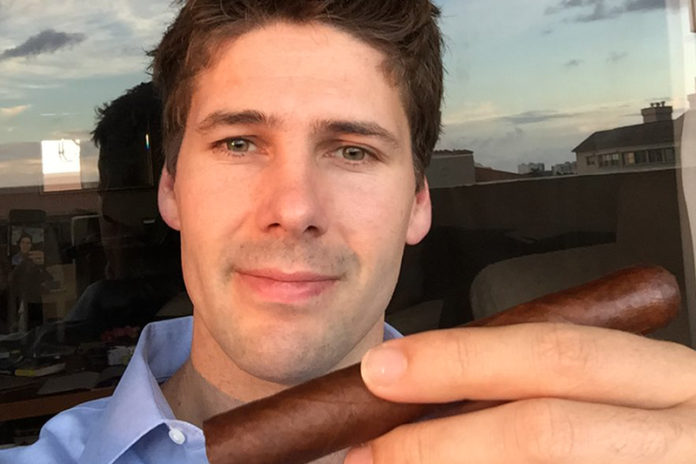 Weeks ago, Tobacco Business reported that Terence Reilly had resigned from his longtime position at Quesada. Reilly spent eight years at Quesada, serving as its national sales manager. Today, Cigar Aficionado broke the news that Reilly has been hired for a new position within the cigar industry, now taking on the position of senior vice president at Aganorsa/Casa Fernandez.
In his new position at Aganorsa/Casa Fernandez, Reilly will oversee sales and marketing at the company. The company is based in Miami and like Quesada is family owned. Casa Fernandez's agricultural conglomerate, Aganorsa, is one of the largest suppliers and growers of tobacco for the cigar industry. The company's factory helps produce many cigars for companies including Warped, Illusione and Foundation Cigar Co., among many others.
Reilly begins his new position on Dec. 1, 2017. Read more of this story from Cigar Aficionado by clicking here. For all the latest news from Casa Fernandez, visit casafernandez.com.