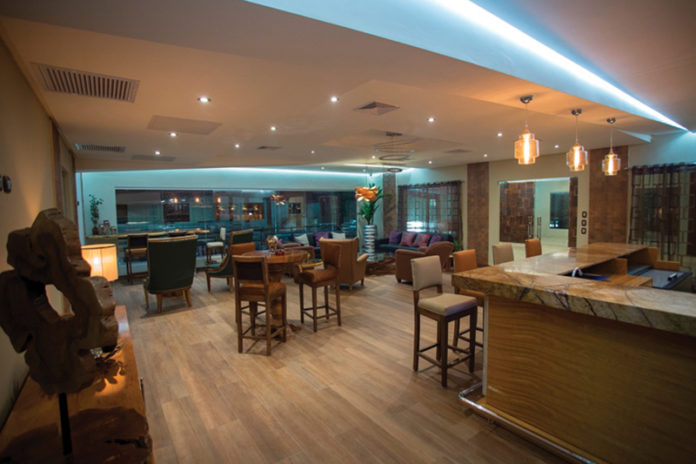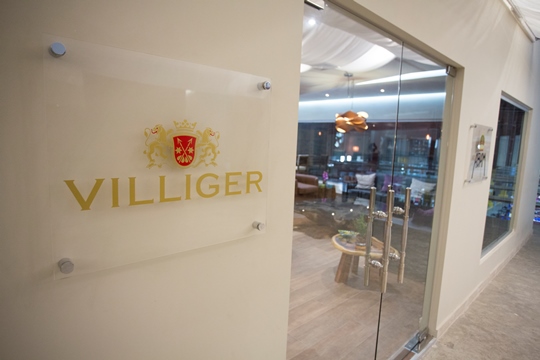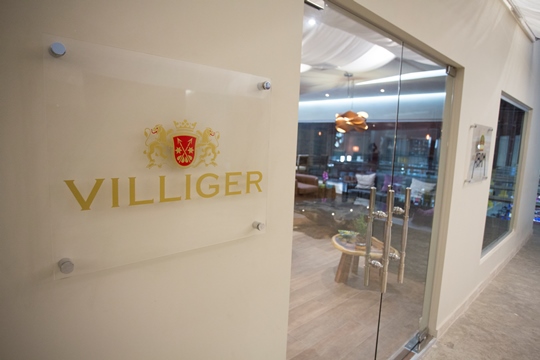 Villiger Cigars is celebrating its 130 anniversary with the launch of its first ever Villiger-branded cigar lounge in the Americas. The company announced that the ABAM Cigar Factory in Santo Domingo–where all of Villiger's Dominican-made cigars are produced–will be home to the first of a series of Villiger lounges. It is set to open in the near future.
"We at Villiger Cigars look forward to entertaining members of the media, friends, and colleagues at the Villiger Lounge at the ABAM Factory," explained Rene Castañeda, president of Villiger Cigars North America. "We are in the midst of planning the initial Villiger Cigar Lounge and ABAM Factory tours which will commence in the near future."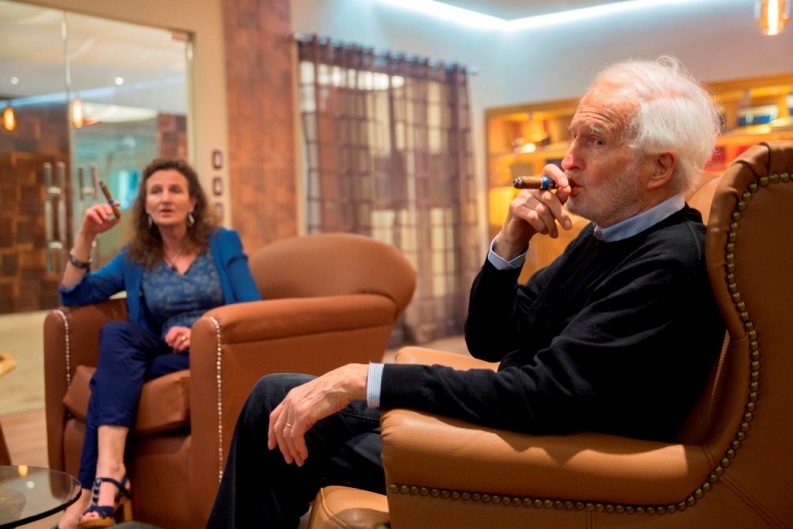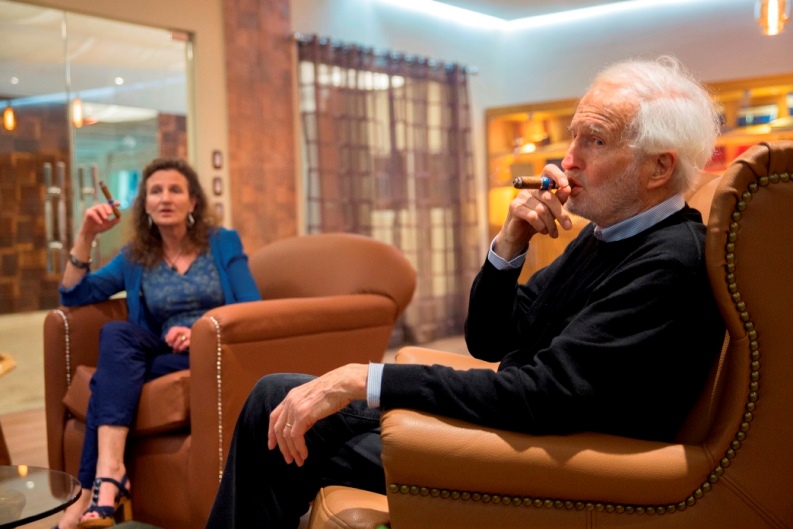 Since Villiger's highly rated Villiger La Flor De Ynclan cigar was crafted at the ABAM Factory by its owner Jose "Matias" Maragoto and Villiger's chairman Heinrich Villiger, the factory seemed like the appropriate site for the company's signature lounge. Visitors can arrange a ABAM factory tour that includes a walking tour of the facility, seven cigars, and drinks in the Villiger Lounge.