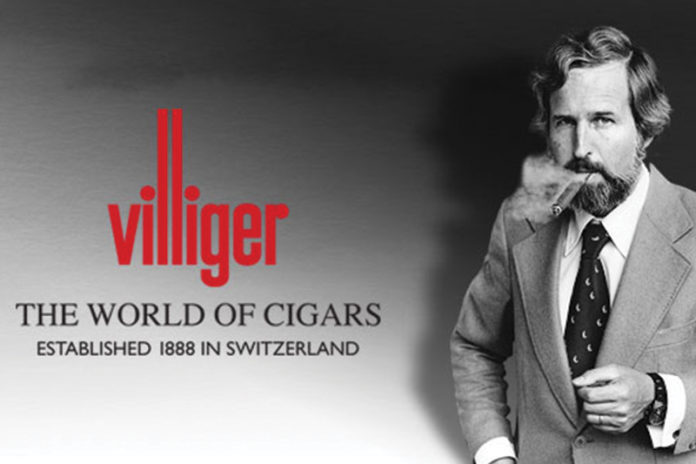 As part of its continuing efforts of expansion and growth, Villiger Cigars has reached an agreement with Casa Turrent and Brigham Enterprises, Inc. to establish distribution for its premium cigar products in Mexico and Canada.
"As with the Villiger family, the Turrent family and Brigham Enterprises, each possess very strong historical ties in their respective countries of origin, and we look forward to working alongside them to spread the Villiger brand, to a broader consumer base," commented Heinrich Villiger, the company's chairman of the board.
Rene Castañeda, president of Villiger Cigars North America, added: "The demand for Villiger handmade premium cigars has increased significantly. We at Villiger Cigars are working hard to secure other distribution channels, in other parts of the America's, which will be announced in the near future."
Casa Turrent, owned by Alejandro Turrent, is a grower, manufacturer and distributor of cigars in Mexico. With over a century of tobacco expertise, the Turrent family and team at Villiger felt its shared views on tradition and its passion for cigars would make for a great partnership. Casa Turrent will begin to distribute the highly rated Villiger La Flor de Ynclan and Villiger La Vencedora in April 2018. Other Villiger premium machine-made cigars will be distributed in late 2018.
Brigham Enterprises, Inc. currently distributes Villiger's machine-made products and will begin distributing the company's handmade premium brands, beginning with the Villiger La Flor De Ynclan, Villiger La Vencedora, and the recently repackaged Villiger La Libertad.
For all the latest news from Villiger Cigars, visit villigercigars.com.