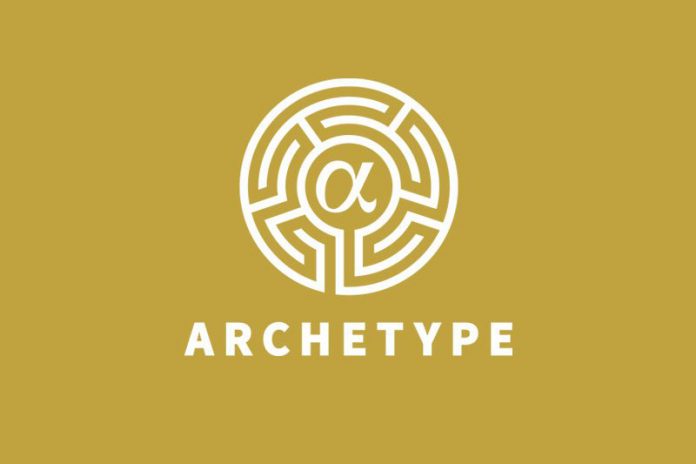 Ventura Cigar Co. has announced the expansion of its Archetype Chapter 2 cigars, Initiation and Axis Mundi. These cigars will be shipping to premium tobacco retailers nationwide after being offered as a limited release previously. These cigars were introduced in July 2016 to select tobacconists and sold out almost immediately when demand outpaced the supply. Now, these cigars, made in collaboration with Drew Estate, will be available at more retailers for fans of the highly-rated Archetype series.
"We are pleased that Archetype Cigars have been so well-received," said Jason Carignan, Chief Marketing Officer of Kretek, the parent company of Ventura Cigar Co. "We really looked at creating a unique experience for the smoker–from the tobacco blends to the design of the packaging and references to transcendental legend. Now that both Chapter 1 and Chapter 2 blends are readily available, we hope the collection continues to gain traction as people explore the breadth of the brand."
Benjamin Winokur, Marketing Manager for Ventura Cigar Co., added: "The exceptional blends of the Initiation and Axis Mundi cigars are unchanged in this second release. We've updated the artwork on the brands, but have otherwise left the perfection of these smokes alone. The only real difference of this batch versus the initial Chapter 2 release is its wider distribution. Initiation and Axis Mundi will finally be easier for customers to find. And that's something to be excited about."
Initiation and Axis Mundi were both created in collaboration with Drew Estate and produced at their Nicaraguan factory, La Gran Fabrica Drew Estate. The Chapter 1 and Chapter 2 Archetype Cigars are both available at top-level tobacconist stores, online and on-shelf.
For more information about Archetype and other cigars from Ventura Cigar Co., visit venturacigar.com.