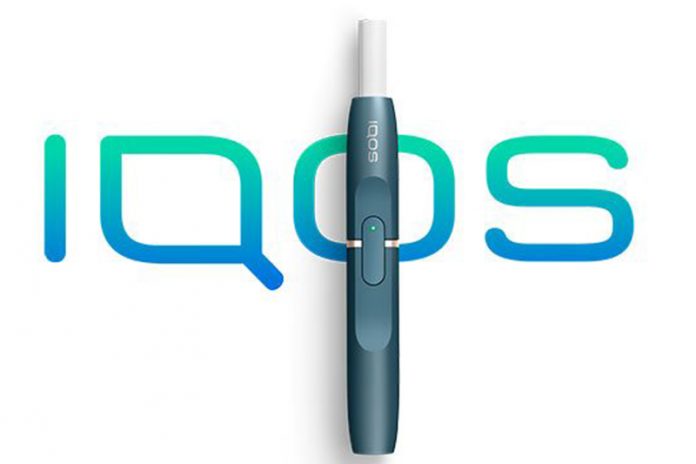 Philip Morris International, Inc. (PMI) has submitted a Premarket Tobacco Product Application (PMTA) to the Food and Drug Administration (FDA) Center for Tobacco Products for its iQOS product. IQOS is a heat-not-burn device that applies concentrated heat to a leaf tobacco mixture and extracts the contents as vapor. Outside of the U.S., the iQOS has been popular and seen as a potential rival for traditional cigarette products. PMI's iQOS is an electronically heated tobacco product and an important piece in the company's efforts to bring its heat-not-burn tobacco products to the U.S. market.
The PMTA comes almost four months after PMI submitted a Modified Risk Tobacco Product (MRTP) application. Currently, a review of the application is still in progress. A PMTA is required for any company that wants to commercialize a new tobacco product, as PMI is looking to do with iQOS.
If PMI can get a decision made on the PMTA, they would then be able to proceed to market the iQOS without modified risk claims independent of a decision made from the MRTP application. The company still wants iQOS to be treated like a modified risk tobacco product, however. If granted approval from the FDA via the PMTA, Altria Group would be responsible for commercializing and marketing the iQOS in the U.S., as agreed on in a licensing agreement Philip Morris had with Altria Group in the past.
By gaining approval for the product from the FDA, PMI would hope to gain similar approval in countries around the globe. The company would also benefit (marketing wise) from being able to say its heated-tobacco product has approval from the FDA, making claims of the product being reduced risk more credible.
To find out more about iQOS, visit pmi.com.