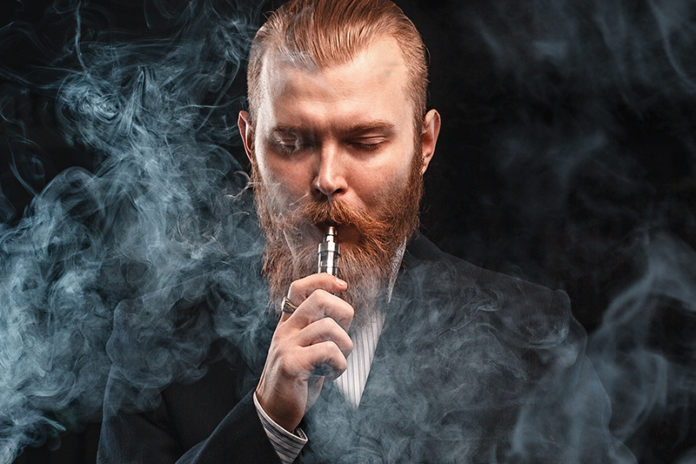 There is a dichotic consistency in the vapor industry—there continues to be no shortage of good news/bad news ringing in both ears. Here are the latest snippets:
THUMBS UP
Thanks in part to the cannabis industry, vaporizer innovation is as fired up as ever.
Pax Labs recently unveiled the third generation of its iconic vaporizer line—Pax 3, a loose-leaf vaporizer compatible with concentrates—now with new finishes and new prices."As we are able to achieve additional efficiencies in our manufacturing process through technical innovation and investment, we are pleased to be able to pass these savings on to our loyal customers," says JJ O'Brien, general manager for the San Francisco-based company, which is invested in portable heat-not-burn vaporization technology.The Pax 3 comes in four matte anodized aluminum finishes, including teal, rose gold, black and silver. In concert with the launch of the new finishes and colors, the price of the Pax 3 has been dropped to $199.99 and includes a maintenance kit, 3500 mAh battery, charger and two mouthpieces. The price for the complete kit has been lowered to $249.99 and includes a concentrate insert, charger, 3500 mAh battery, maintenance kit, multi-tool, two mouthpieces, two oven lids, three oven screens and a protective pouch for the device. The Pax 3 has a 10-year limited warranty.

The price of the Pax 2 has also been lowered, to $149.99.