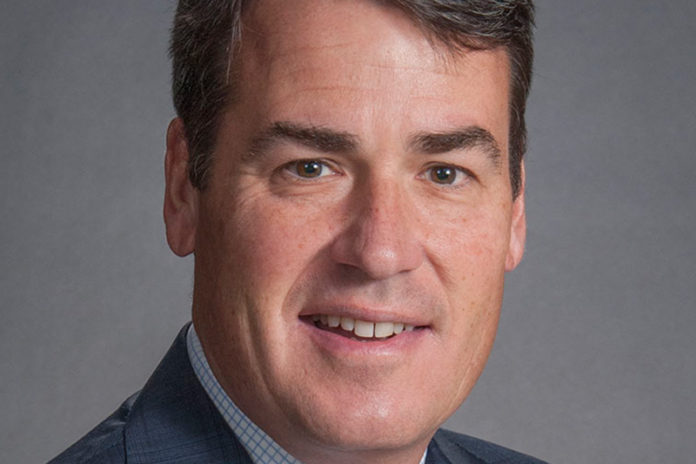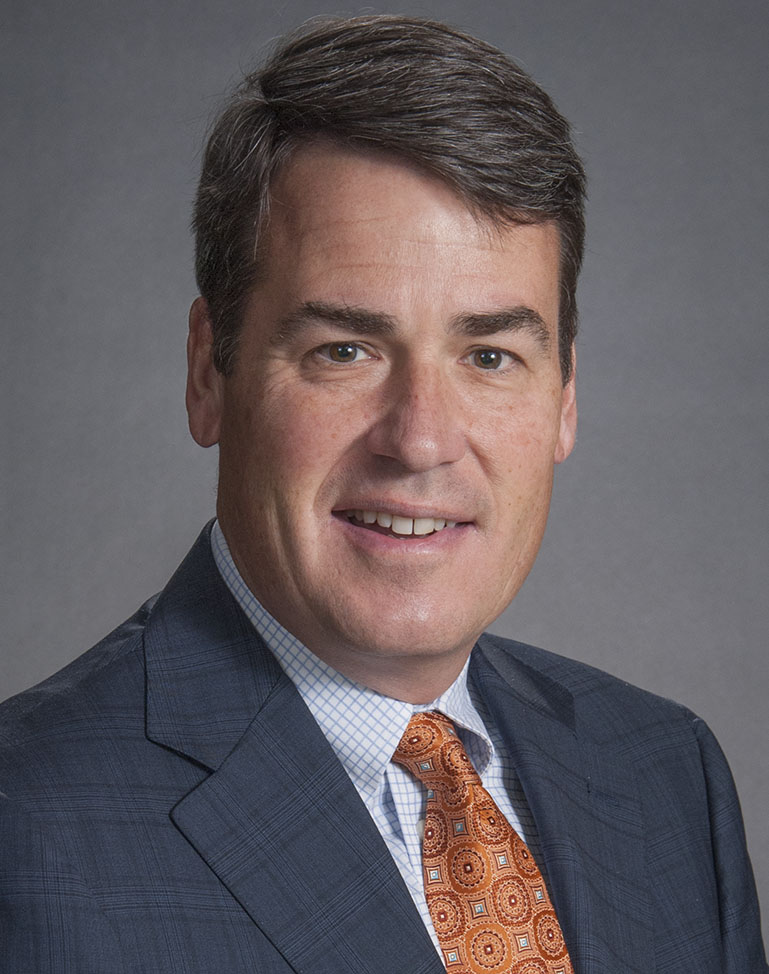 Dan Carr has been named the new president and CEO of ITG Brands, the company announced in a press release today.
Over the past year, Carr has led ITG Brands' manufacturing, sales and marketing teams which has become more productive and efficient under his watch. The company has made gains in both volume and share with the company's premium cigarette brands and its mass market cigar products–including Dutch Maters, Backwoods and Phillies–has also grown in the past year.
This promotion comes after David Taylor, ITG's current President and CEO, announced his upcoming retirement, effective Jan. 31, 2018. "Dan was recruited for this position based on his extensive leadership experience in the tobacco industry and he has spent the last year as president learning the complexities of our business operations," Taylor commented.
Carr added: "David's leadership was vital in the company becoming a viable competitor in the U.S. tobacco industry in only two and a half years. He has laid the foundation for our success and sustainability for the future, and it is truly an honor to follow him in our next phase of growth. I am thrilled to lead this world-class group of talented individuals in further elevating our iconic brands, building upon our superior customer engagement and ensuring that we continue to collaboratively transform and work efficiently across our business."
For all the latest news from ITG Brands, visit itgbrands.com.