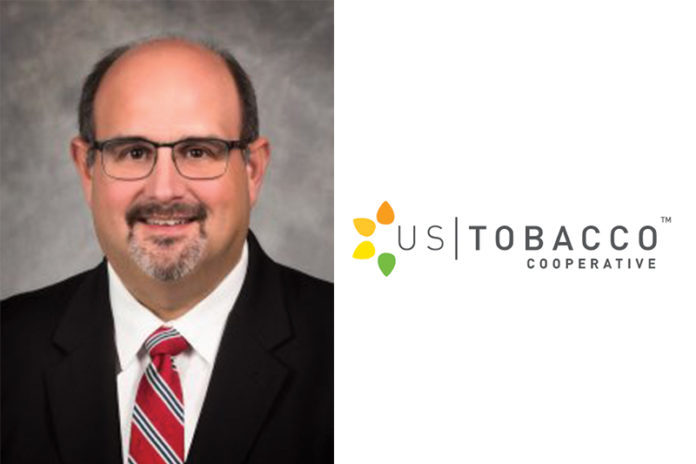 Robert B. Fulford has been named the new CEO of U.S. Tobacco Cooperative, Inc. (USTC), effective Feb. 1, 2018. Fulford comes from a tobacco background, having served as the Vice President of Leaf Operations at Reynolds American Incorporated and having held senior level positions within R.J. Reynolds and Brown & Williamson.
"After thorough review and a comprehensive search process, the board is pleased to have found the best individual to assume leadership of our organization," said Andrew Shepherd, chairman of the USTC board. "Robert has a track record of strong leadership. That, combined with his deep industry knowledge, makes him uniquely qualified to lead USTC successfully into the future."
"Robert is the best choice for us," said Ed Kacsuta, USTC's Chief Financial Officer. "He's been a successful executive and more importantly, he's a great fit with our culture and core values. We're delighted that he's accepted the position."
USTC is a grower-owned marketing cooperative based in Raleigh, N.C. The cooperative processes U.S. flue-cured tobacco grown by 700 member growers located in Florida, Georgia, North and South Carolina and Virginia. Its member's tobacco is processed and sold as raw materials to cigarette manufacturers worldwide. Fulford will oversee the day-to-day activities of USTC as well as the development and implementation of annual, longterm, and strategic plans of the company.
For the latest news from U.S. Tobacco Cooperative, visit usleaf.com.