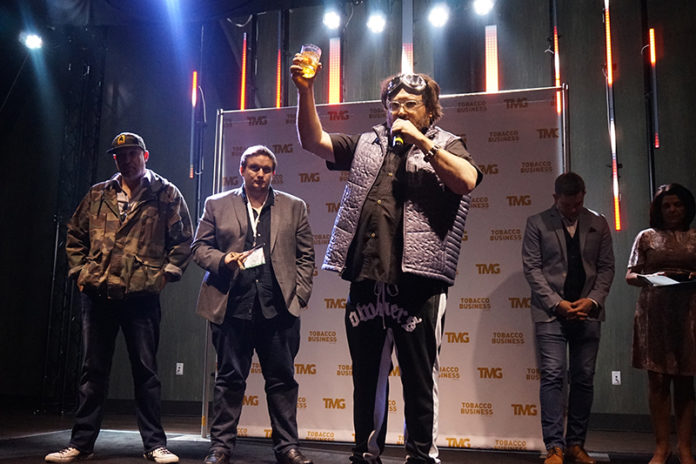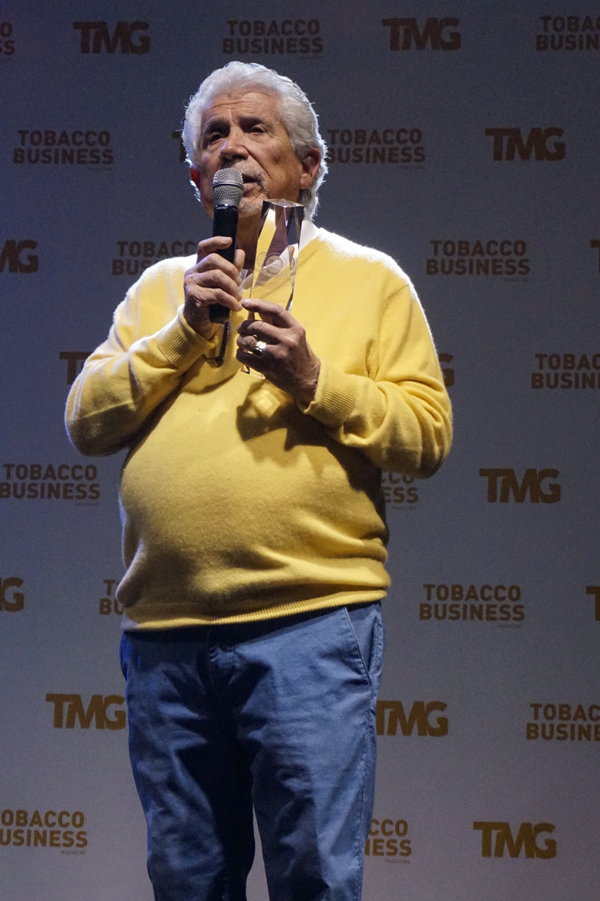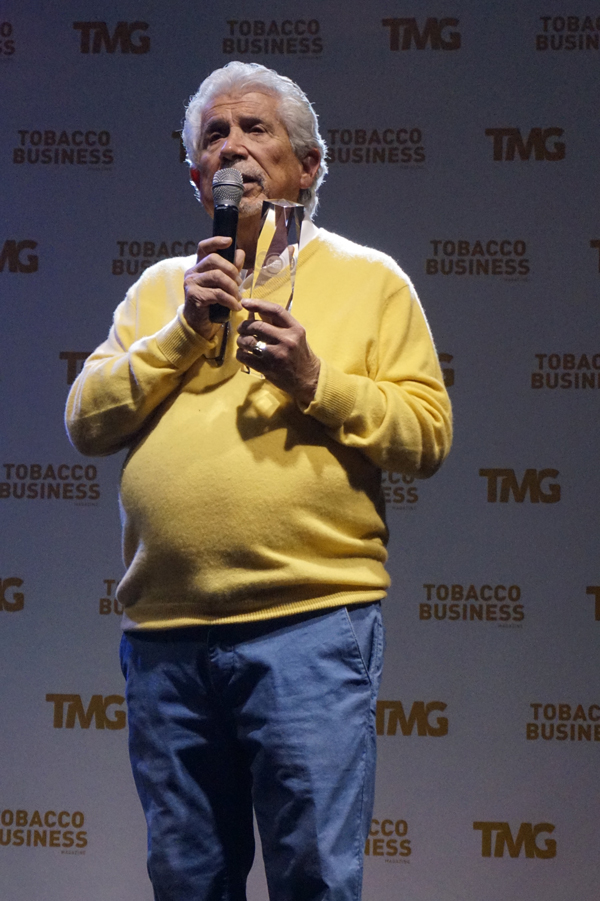 Over a hundred of the tobacco industry's leading retailers and manufacturers gathered together in Las Vegas, NV, for the first ever Tobacco Business Awards. The ceremony was held on Jan. 31, 2018 during the Tobacco Plus Expo (TPE) 2018 at The Sayers Club, located at the SLS Las Vegas Hotel & Casino. The Tobacco Business Awards were designed to identify and honor the best businesses, entrepreneurs, and products of different categories within the tobacco industry, from premium cigars to OTP and alternative products. Thousands of votes were cast between November and December 2017, exceeding expectations and showing that despite local and federal efforts, the tobacco, vape and alternative industries are not only growing but also are supported by many passionate retailers, manufacturing companies and consumers within each product category.
"We wanted to take an opportunity to honor the best in tobacco, the product that you guys sell, and the relationships you've built over the past 20-30 years or however long you've been in business," said Ben Stimpson, Managing Director of Tobacco Media Group (TMG) and Tobacco Business Magazine. "We reached out to our audience of tobacco stores, retailers, people that read the magazine, and people that read the online newsletters that we send to to give us a list of names, products and companies that we could put into the hat and we could have an awards night. We had several thousand votes come in, which was great."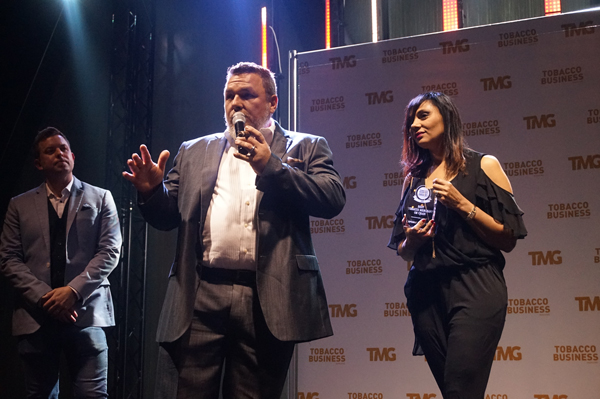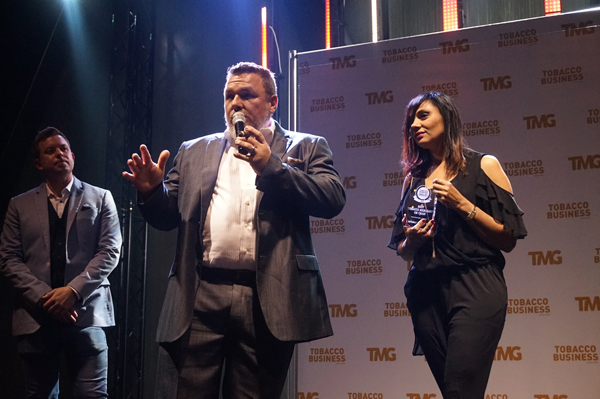 THE WINNERS
The 2018 Tobacco Business Awards included five different categories. Before presenting the awards, a special award was announced and rewarded during the awards presentation. The Hugo Chairman Award–which in future years will be combined with the Legacy Award–was awarded to Kretek International's Hugh Cassar, who's contributions to the tobacco industry are plentiful, ranging from founding Kretek International, one of the largest distributors of tobacco products in the U.S., to launching the TPE trade show and the award-winning Ventura Cigar Company.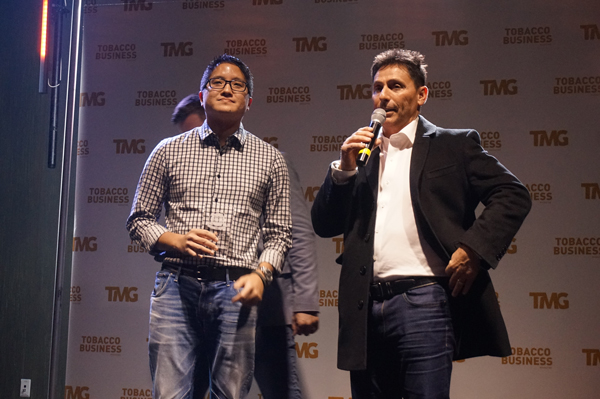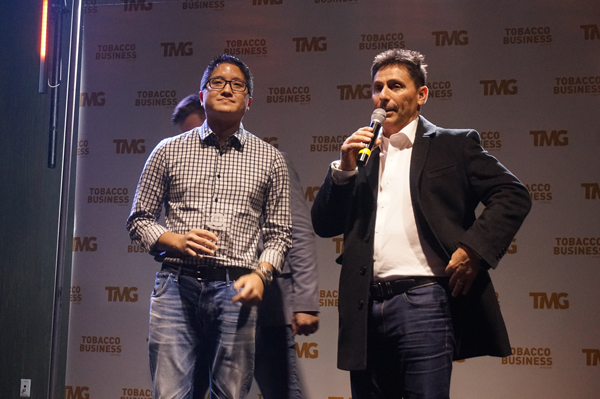 The other winners included:
Best Tobacco Chain or Merchant: Corona Cigar Co.
Best in OTP: Djarum Black from Djarum
Cigar of the Year: Undercrown Sun Grown by Drew Estate
Legacy: Hendrik "Henke" Kelner
Entrepreneur of the Year: Jonathan Drew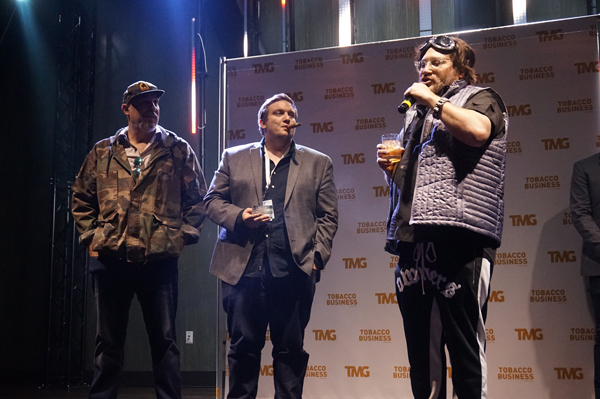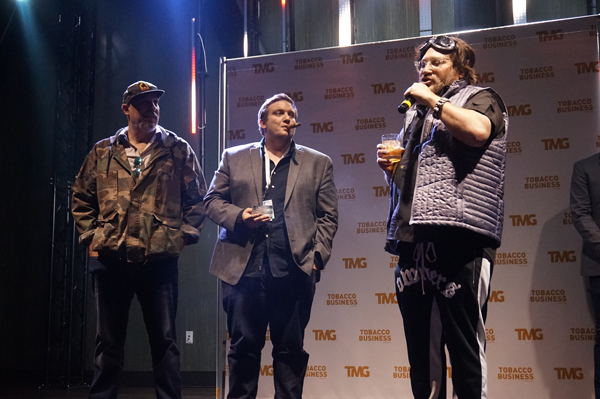 It was a big night–and day–for Drew Estate. Earlier in the day, Jonathan Drew delivered an engaging and memorable keynote address tracking the origins of his premium cigar business and tips for entrepreneurs and other brands within the tobacco industry. By night, Drew Estate walked away with two big wins, having won both in the competitive Cigar of the Year and Entrepreneur of the Year categories.