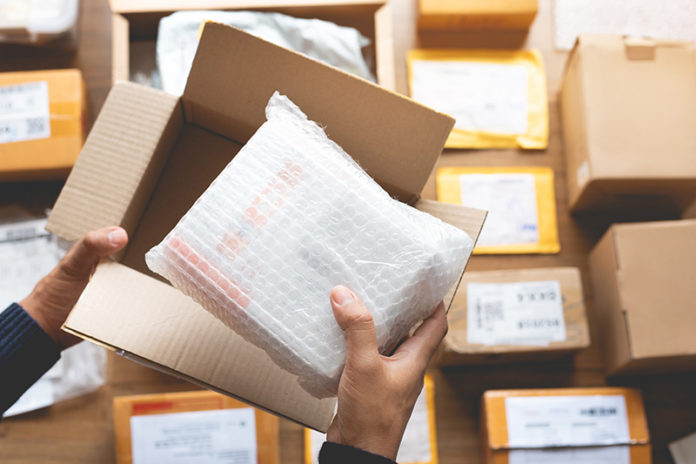 Shipping tobacco products is an important part of the trade business and one of the largest shippers in the U.S., UPS, has updated its policy towards regulated products like tobacco.
UPS starts off its tobacco policy by stating that tobacco product shipments are accepted for transportation only from shippers that are licensed and authorized to ship tobacco products "pursuant to applicable laws. Those shipping tobacco products must sign, agree to, and comply with UPS' agreement for the transportation of tobacco products. UPS using the same definition for tobacco products as the U.S. Food and Drug Administration (FDA), which includes any product made from tobacco and is extended to include e-cigarettes, hookah, e-cigars, vape pens, refillable personal vaporizers and electronic pipes. Shippers are also expected to comply with all applicable federal, state, provincial, or local laws or regulations. All tobacco product shipments must also conform to the terms, conditions, restrictions and prohibitions outlined by UPS.
"It is the responsibility of the Shipper to ensure that a shipment tendered to UPS, including a tobacco product shipment, does not violate any federal, state, provincial, or local laws or regulations applicable to the shipment," the company writes on is regulated items page for tobacco products.