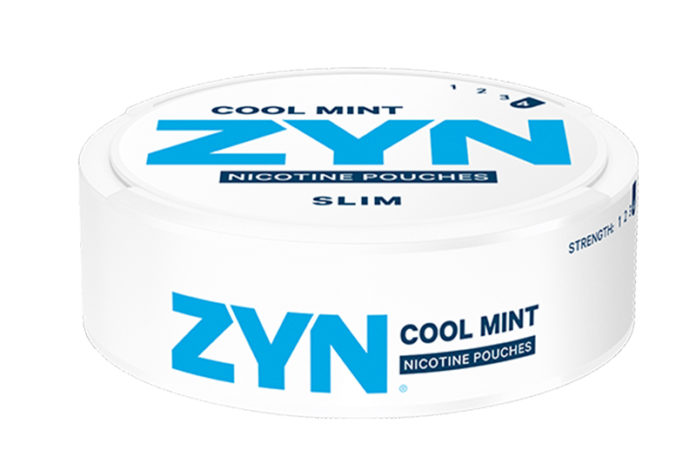 Swedish Match is increasing production capacity once again for ZYN as the tobacco-free nicotine pouch product category continues to grow. This news comes after an unexpected drop in the tobacco company's fourth quarter earnings.
In Swedish Match's fourth quarter earnings report, it was revealed that the company's operating profit was at $114 million, down from the previous year. Even with the drop in profit, there was a better than expected performance. While snus and cigars continue to perform well for the company, Swedish Match has focused on its nicotine-pouch product ZYN, which according to Reuters was in 67,000 retailers by the end 2019. Sales of ZYN have increased dramatically in the past year, so much so that Swedish Match is building a dedicated factory for it in the U.S. In early February 2020, the company revealed plans to expand the plant to help support project sales and demand for its nicotine-pouch product.
Lars Dahlgren, CEO of Swedish Match, told Reuters that he expects nicotine pouch production to remain "strained" in 2020 which will force Swedish Match to hold back on its distribution rollout. The company's new factory will reportedly be able to produce more than 200 million cans of pouches per year from 2022.