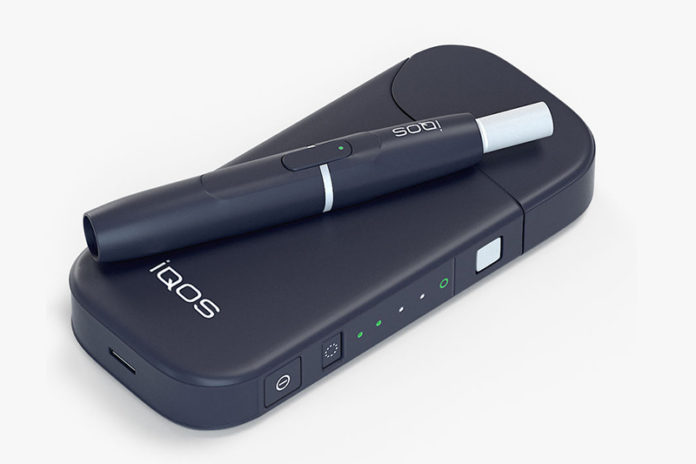 Philip Morris International (PMI) presented at the Consumer Analyst Group of New York (CAGNY) conference in Boca Raton, Florida, reaffirming its 2020 full-year reported diluted EPS guidance. The presentation covered the company's 2019 performance and mid-term outlook, a look at the evolving industry landscape, its strategy and plans for its smoke-free product portfolio and its efforts to create a sustainable operating environment, among other topics.
Philip Morris International reaffirmed its 2020 full-year reported diluted EPS to be at least $5.50, versus $4.61 in 2019. This forecast represents an increase of at least 8 percent versus pro forma adjusted diluted EPS of $5.13 in 2019. The forecast took into account an estimated total international industry decline of approximately 3-4 percent, excluding China and the U.S. This is due to an above-inflation excise tax increase in Indonesia and further out-switching to the cigarillo category in Japan, which accounted for approximately 100 basis points of the decline. PMI also expects a decline in the total cigarette and heated tobacco unit shipment of approximately 2.5 -3.5 percent. Even with the decline, PMI reports that it is still on track to reach its 2021 target of 90 to 100 billion units.
PMI is estimating a currency-neutral net revenue growth of approximately 5 percent on a like-for-like basis. Due to cost efficiencies that will offset incremental net RRP investment, the company is expecting an increase in full-year currency-neutral. The company forecasts operating cash flow of approximately $10.5 billion, subject to year-end working capital requirements and currency movements. The company's capital expenditures could reach approximately $1 billion while its effective tax rate is forecast for 23 percent with no share repurchases expected.