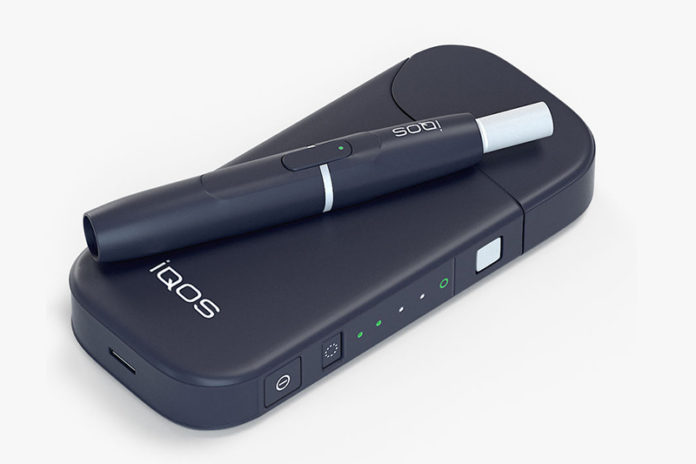 Philip Morris International (PMI) presented at the Consumer Analyst Group of New York (CAGNY) conference in Boca Raton, Florida, reaffirming its 2020 full-year reported diluted EPS guidance. The presentation covered the company's 2019 performance and mid-term outlook, a look at the evolving industry landscape, its strategy and plans for its smoke-free product portfolio and its efforts to create a sustainable operating environment, among other topics.
Philip Morris International reaffirmed its 2020 full-year reported diluted EPS to be at least $5.50, versus $4.61 in 2019. This forecast represents an increase of at least 8 percent versus pro forma adjusted diluted EPS of $5.13 in 2019. The forecast took into account an estimated total international industry decline of approximately 3-4 percent, excluding China and the U.S. This is due to an above-inflation excise tax increase in Indonesia and further out-switching to the cigarillo category in Japan, which accounted for approximately 100 basis points of the decline. PMI also expects a decline in the total cigarette and heated tobacco unit shipment of approximately 2.5 -3.5 percent. Even with the decline, PMI reports that it is still on track to reach its 2021 target of 90 to 100 billion units.
PMI is estimating a currency-neutral net revenue growth of approximately 5 percent on a like-for-like basis. Due to cost efficiencies that will offset incremental net RRP investment, the company is expecting an increase in full-year currency-neutral. The company forecasts operating cash flow of approximately $10.5 billion, subject to year-end working capital requirements and currency movements. The company's capital expenditures could reach approximately $1 billion while its effective tax rate is forecast for 23 percent with no share repurchases expected.
With its forecast, PMI is expecting strong growth in the first quarter but a notably softer second quarter. The first quarter's growth will be driven by favorable year-over-year pricing comparisons in the Philippines and Turkey, which could result in double-digit currency-neutral adjusted diluted EPS growth, on a like-for-like basis. The second quarter's performance will be impacted by tax-driven pricing in Indonesia as a new minimum retail price takes effect. PMI's overall business risks include marketing and regulatory restrictions, health concerns related to tobacco use, litigation, regulatory and political developments, changes in adult smoker preferences and behavior and more.
PMI could see further gains brought on by the increasing distribution of its heat-not-burn device IQOS and its recently announced partnership with KT&G, which expands PMI's portfolio with KT&G's Lil Hybrid and other vapor products.
For all the latest news from Philip Morris International, visit pmi.com.