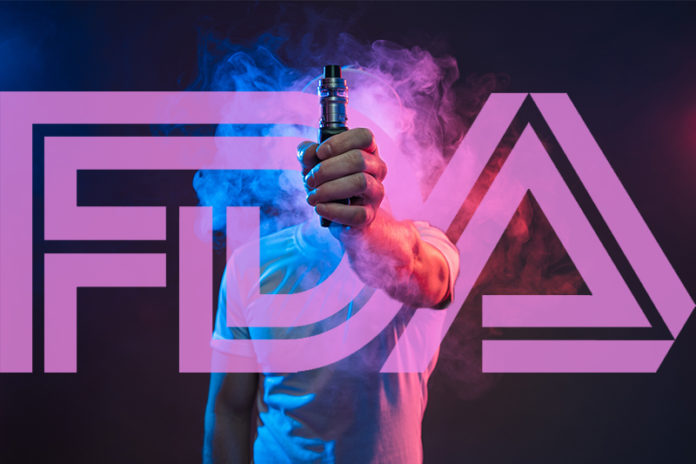 The following article was contributed by the National Association of Tobacco Outlets (NATO)
Federal law and FDA regulations require that tobacco products introduced into the market after February 15, 2007 must have a pre-market tobacco application (PMTA) submitted for review by the FDA. In order to receive marketing authorization from the agency to allow a product to continue to be sold, the law requires that the FDA must determine that a tobacco product is "appropriate for the protection of the public health."
The products that require PMTAs include cigars, pipe tobacco, electronic cigarettes, hookah tobacco, and modern oral products. There were two deadlines for filing PMTAs with the agency. For products made or derived from tobacco itself, or tobacco-derived nicotine products, the FDA submission deadline was September 9, 2020. Under a law passed earlier this year, products with nicotine made or derived from a source other than tobacco itself, for example synthetic nicotine, the PMTAs were required to be submitted by May 14, 2022.
The FDA just updated its website with metrics and reporting for PMTAs through July 31, 2022. Below is a summary of the updated PMTA metrics.
Tobacco-Derived Nicotine Product PMTA Update
The agency received PMTA applications by Sept. 9, 2020 for more than 8 million products which have nicotine derived from the tobacco leaf itself, the vast majority of which were electronic nicotine or vapor products. Specifically, the agency received PMTAs for 8,013,850 e-cigarette and vapor products, 2,310 cigar products, 1,356 hookah tobacco products, 579 pipe tobacco products, 76 roll-your-own products, and 61 smokeless tobacco products
However, through its PMTA review process, and as of July 31, 2022, the FDA has refused to allow or denied marketing authorization for some 7,746,047 e-cigarette and nicotine vapor products, which means the products need to be removed from the market. This leaves approximately 267,000 e-cigarette and nicotine vapor products under pending PMTAs applications. The agency has stated in a report that it expects to finalize the review of these remaining PMTA applications by June 30, 2023. These remaining PMTAs include applications for JUUL, Vuse, NJOY, Logic, Blu, Smok and Puff Bar.