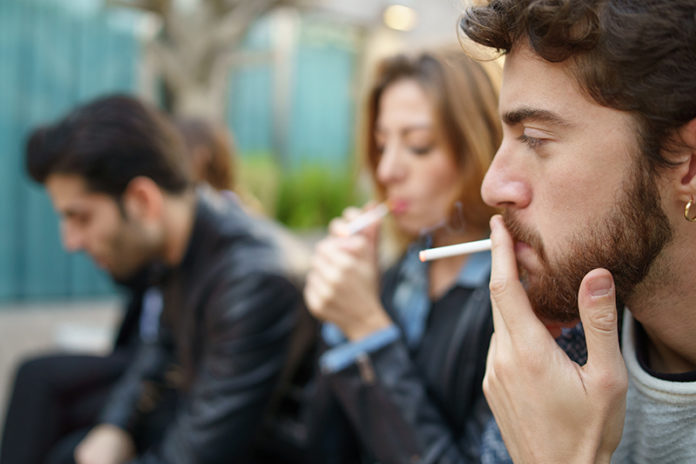 The U.S. House of Representatives is scheduled to vote on House Bill H.R. 2339 on Feb. 27, 2020. Known also as the "Reversing the Youth Tobacco Epidemic Act of 2019," this bill has the potential to dramatically alter the tobacco business in the U.S. with many measures that are designed to limit youth access and exposure to tobacco products but if passed will also severely limit and damage retailers and manufacturers of deemed tobacco products, including premium cigars and vaping products.
The bill has many provisions that should concern those who manufacture or sell tobacco products. It seeks to impose a flavor ban that would prohibit products that contain "characterizing flavors" other than tobacco from being sold in the U.S., including flavored cigars. It prohibits all non-face-to-face sales, eradicating online sales of tobacco products, and forces the U.S. Food and Drug Administration (FDA) to regulate synthetic nicotine. In addition, the bill further restricts vapor products in the U.S. by imposing new advertising restrictions to vaping products and extends user fees on the vaping industry which, like those relating to tobacco products, would increase each year. While the bill may have been inspired by last year's vaping "epidemic," it would have a devastating impact on all deemed tobacco products, including cigars, pipe tobacco, and e-cigarettes [read more here]. It also could prohibit the sale of menthol cigarettes in the U.S. if passed.
The Bill has 126 co-sponsors and will need 218 votes to pass the House and move on for a vote in the Senate. Retailers, manufacturers and consumers of tobacco products are encouraged to contact their U.S. Representative to voice their concern and opposition to the bill.
The National Association of Tobacco Outlets (NATO) has created a simple template anyone can use based on their profession or role within the tobacco industry. You will be asked to fill in your name, email address, home street address, city, zip code to help put you and your letter in touch with the correct U.S. Representative. Once you've completed the letter, it will be sent to your U.S. Representative. With the bill expected to pass, engagement is key and encouraged to help stop this destructive piece of legislation from passing. You can find the appropriate letter below:
For all the latest news from NATO, visit natocentral.org.