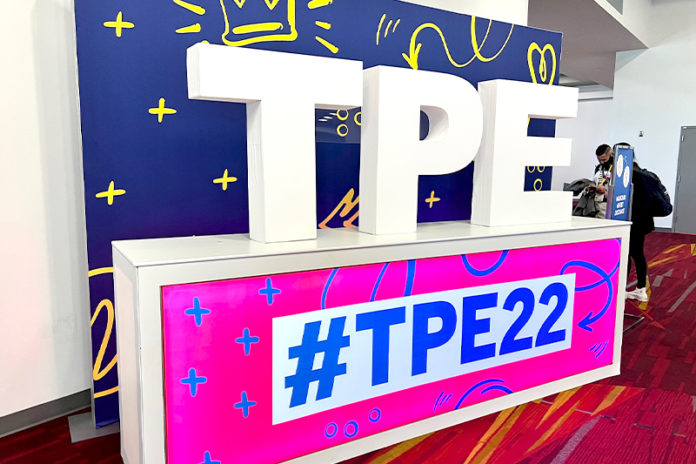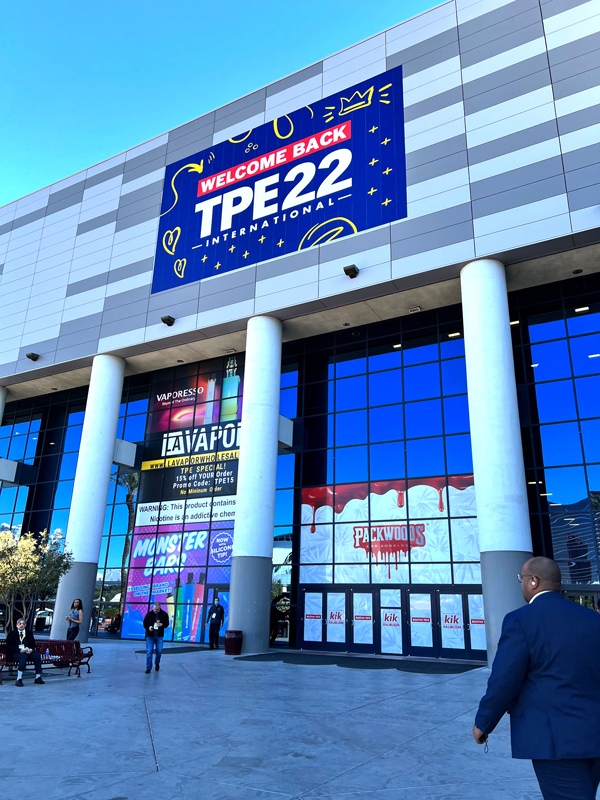 What is TPE? That is a question that even after almost two decades retailers and others in the tobacco industry in particular continue to ask with good reason. TPE, which stands for Tobacco Plus Expo, is an annual trade show put on by Tobacco Media Group (TMG), a subsidiary of Kretek International and Phillips & King.
Over the years, TPE has changed and evolved along with the industries it represents. In the past, TPE was viewed by many to be a show for the discount tobacco outlets. As emerging product categories like e-cigarettes and vapor took center stage in the tobacco industry, TPE embraced the "new" where other trade shows similar to it opted to exclude or treat as a fad. It's no surprise that after so many years some still ask what TPE is because year after year, TPE evolves and changes to reflect the full scope of the tobacco industry … plus some.
Today, TPE is a trade show with something for everyone. It has traditional combustible tobacco products like cigarettes; it has pipes and pipe tobacco; it has mass-market cigars and it also now has plenty of premium cigar offerings. That's just one side of the trade floor. A few steps away from these tobacco businesses are where the "plus" come into play. There's CBD companies, glassware, synthetic nicotine products, oral nicotine and plenty of "other" stuff. At TPE, retailers are treated to what can be considered the best of both worlds.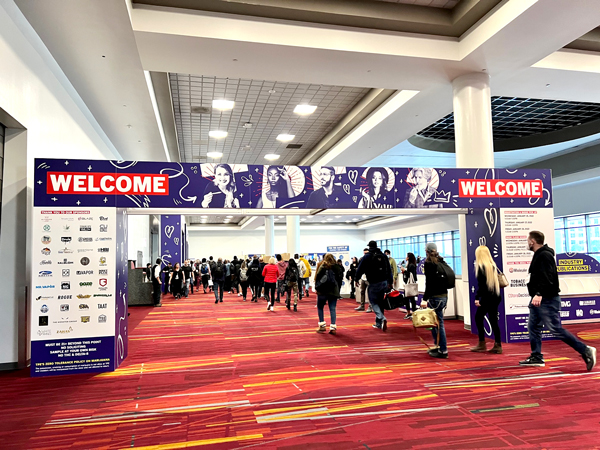 TPE22 was a trade show that took many by surprise. In the age of COVID, many came into the show not sure what to expect. What they found was a trade show that had evolved and grown in just half a year. 2021 was challenging and TMG was forced to move the show from its typical January timeframe to May. TPE21 was the first trade show back at the Las Vegas Convention Center post COVID-19 and the general feeling coming out of that trade show was that it was good to be back together and doing business in-person rather than virtually. There were high expectations set for TPE22 and TMG's team worked hard to not only deliver but to exceed those expectations set by TPE21.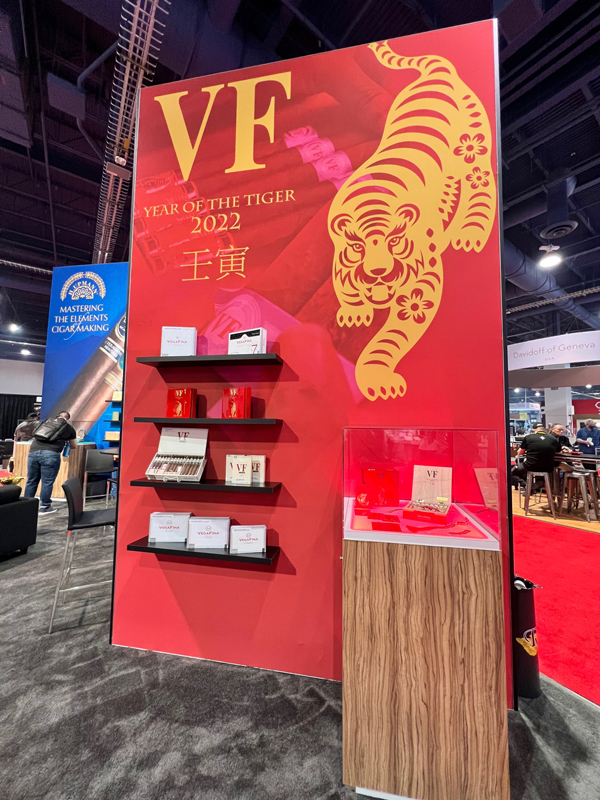 What's New
Walking the trade show floor at TPE22 showed just how much things had changed since the previous show. The trade show floor was expanded in comparison to the 2021 show. Booths were bigger and more elaborate. Back this year was Drew Estate, a long-term partner of TMG and Kretek International who brought their two-level trade show booth to TPE. The pavilions, an affordable option for many smaller companies, were also back and from the first day until the closing hours of the show on Friday, Jan. 28, they were packed and busy with retailers writing orders and manufacturers fulfilling the TPE motto of "a fun place to do serious business."
Of note was the heavy presence of the cigar industry at TPE22. In addition to Drew Estate there were a number of iconic and well-known premium cigar brands exhibiting this year including Davidoff, Altadis U.S.A., Perdomo Cigars, Plasencia, Aganorsa Leaf, Sutliff Tobacco Company, among many others. For many cigar manufacturers, TPE22 offered a chance to reach new retailers that they normally would not encounter and open new accounts. It also offered an early opportunity to show "what's new" as opposed to having to wait until the summer to debut new products.