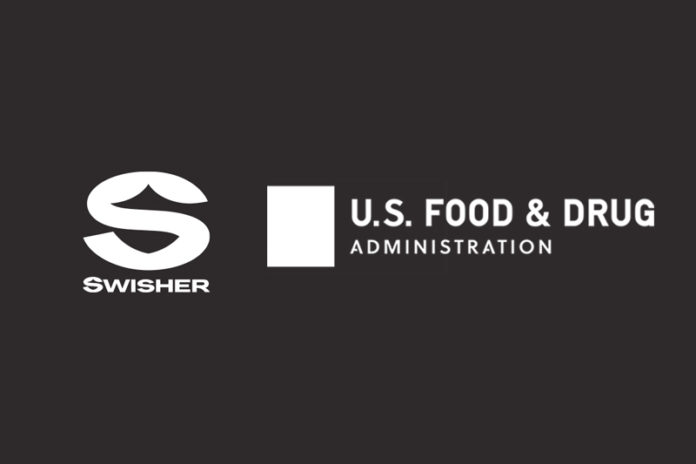 Last August, Swisher filed a lawsuit against the U.S. Food and Drug Administration where it sought an injunction against the Deeming Rule and fear that the FDA would remove its products from the market and in turn cause what it called "irreparable harm" to the historic tobacco company.
Swisher, known for its cigar products, argued that without an injunction it feared the FDA would pursue enforcement against it. Swisher's lawsuit brought into question not only he 2016 Deeming Rule but also the FDA's failure to render a decision on Swisher's Premarket Tobacco Applications (PTMAs). An injunction was denied after the district court determined that the FDA was not likely to pursue enforcement against Swisher's existing products that remain on the market as its applications remain under FDA review.
According to court documents, Swisher produces 173 different cigars that makes up nearly all of its revenue. As a result of the Deeming Rule, Swisher submitted 171 Substantial Equivalence (SE) reports relating to its cigar products by the September 2020 deadline, costing the company thousands of hours and million of dollars. By August 2021, Swisher had received no response or guidance from the FDA regarding its pending PMTAs. This led to Swisher filing a lawsuit in August 2021 to challenge the validity of the Deeming Rule and the FDA's failure to render a decision.
In the lawsuit, Swisher alleged that the Deeming Rule violated the non-delegation doctrine and that it exceeded the FDA's statutory authority and was "arbitrary and capricious." The lawsuit also accused the FDA of having violated the Administrative Procedure Act by failing to timely act on its Substantial Equivalence reports. Swisher then asked for emergency preliminary injunctive relief to prevent the FDA from pursuing any enforcement against its products pending the resolution of its claims. Without an injunction and due to the FDA's inaction, Swisher said it would be forced to pull its products and ultimately "shutter its cigar business to avoid civil and criminal penalties" after the deferment period ended on Sept. 9, 2021.