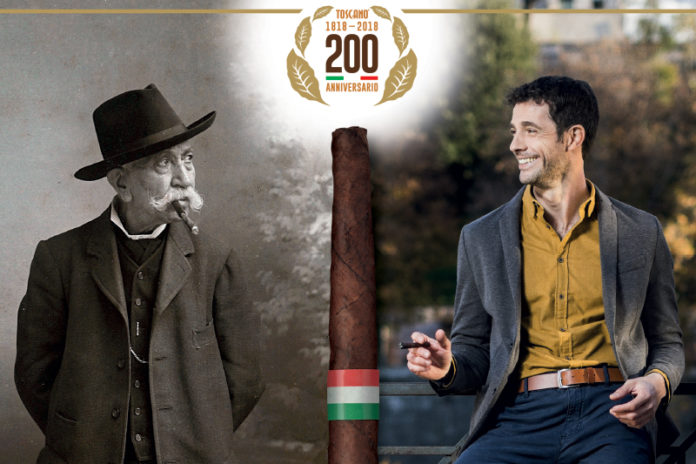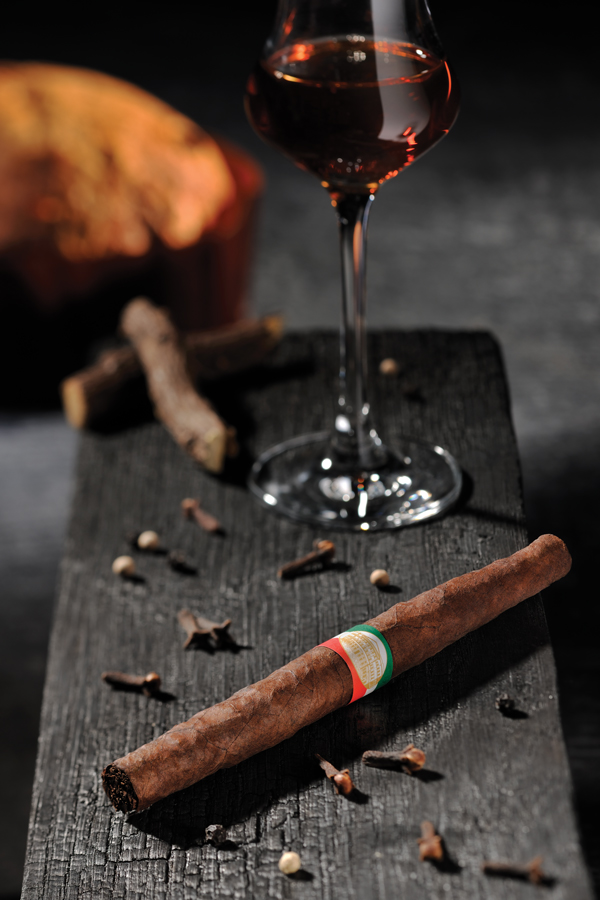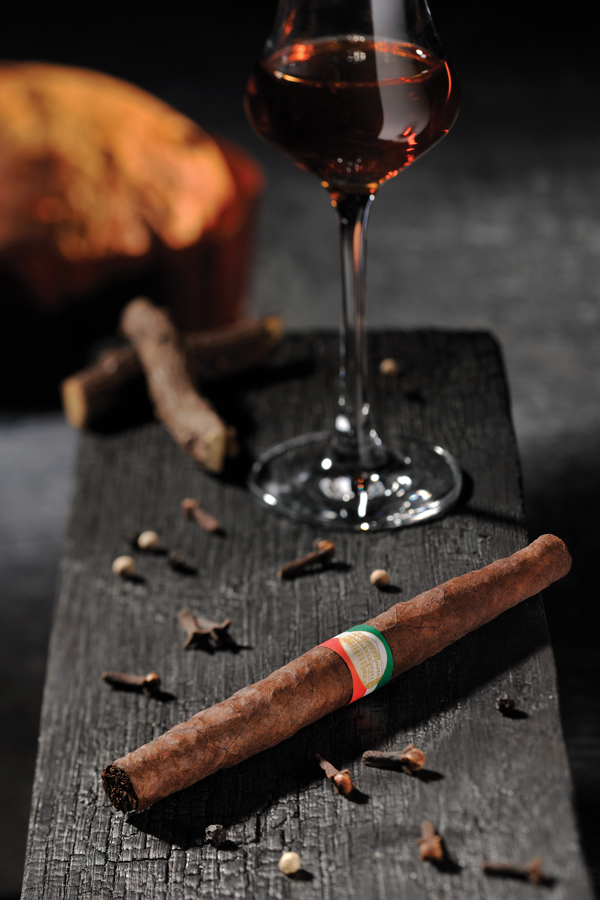 Toscano's story begins in the summer of 1815 in Florence, Italy, during a storm. When a bale of tobacco got drenched during a rainstorm at Manifattura Tabacchi, a factory manager made the fateful decision not to throw it out but to let it dry instead. An odd decision at the time turned out to be one that would set Toscano's products apart from other cigars on the market. As the tobacco began to dry, it also began to ferment, giving Toscano's product its unique flavor.
The cigars were such a success that in 1818 Ferdinand III, the grand duke of Tuscany, built a new factory that began to produce Toscano cigars full time. Nearly 200 years later, Toscano continues to be a leading Italian cigar that is continuing to grow and take on new markets.
PASSION AND LOYALTY
A key to Toscano's longevity is its consumers, specifically their passion for the product. "The Toscano consumer's loyalty is incredible," explains Passi. "Thanks to this passion, our consumers reach out to us often to give us feedback. In Italy, we also have our own cigar club with more than 100,000 consumer members."
The Toscano brand owes much of its success to these loyal customers, especially those in Italy. Through the years, the company has never forgotten or abandoned its heritage and, in fact, has embraced it even more so as decades have passed. In Italy, Toscano has been woven into the Italian culture, having its place in music, literature, cinema and even politics. Some of Toscano's biggest supporters and fans come from these different cultural backgrounds, including Andrea Bocelli, Burt Lancaster, Pietro Mascagni, Mario Soldati and Amedeo Modigliani. In the U.S., Toscano was known as Clint Eastwood's go-to cigar in Sergio Leone's Dollars Trilogy film series and other spaghetti Westerns.