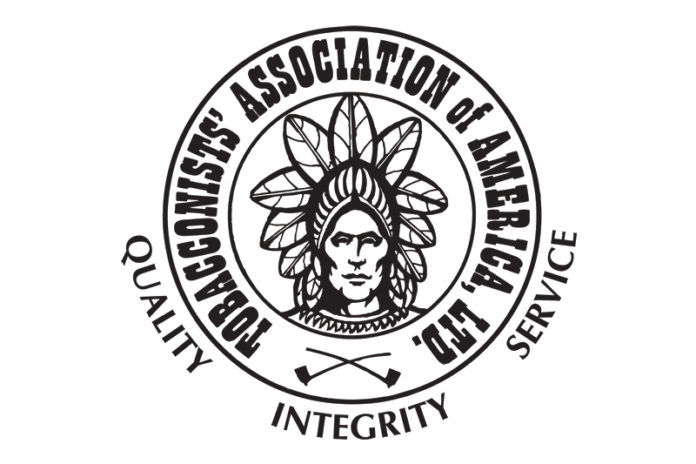 The Tobacconists' Association of America (TAA) will hold a special in-person convention in the fall of 2021, the association's first in-person event since its 2019 convention. Due to the COVID-19 pandemic, TAA cancelled its 2020 convention. The 2021 fall event will take place Oct. 24-28, 2021, giving its retail members another opportunity to buy special exclusive products they may have missed.
TAA has also announced the dates of its 2022 conference, which will take place in Los Cabos, Mexico, from March 20-24, 2022. The 2022 show will include new cigar releases that are part of TAA's exclusive series program.
"We are so excited to host this private event for members with cigar industry legends at Hacienda del Mar in Los Cabos, Mexico. The Tobacconists' Association of America is advising members to participate in the one-time fall conference and the major spring convention to enjoy the benefits that each unique format has to offer," commented Stephanie Guadagno, executive director of the TAA.
Membership into the TAA is by invitation only with the association currently consisting of close to 40 manufacturers and around 80 retailers. TAA offers its retail members an opportunity to purchase exclusive releases directly from its associate members, manufacturers and suppliers at special rates. The association also provides information, tips and solutions for retailers to take advantage of to improve their business and sets out to create an industry-wide professionalism through training and the promotion of fiscal responsibility.
For all the latest news and information from the Tobacconists' Association of America, visit https://taa.memberclicks.net.