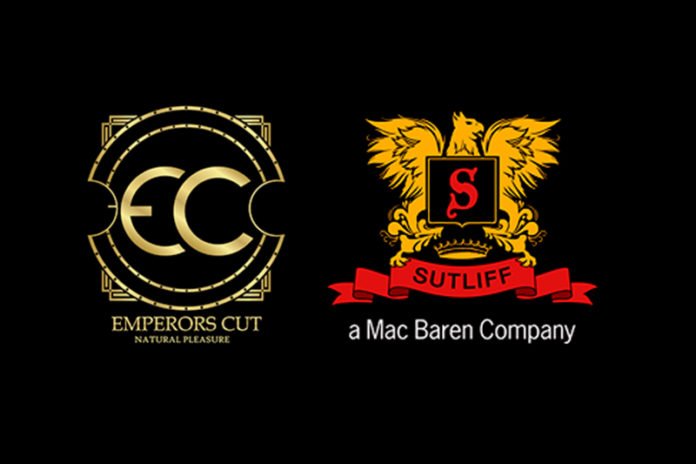 Emperors Group, LLC, parent company of Emperors Cut Cigars, has signed a distribution deal with Richmond, Virginia-based Sutliff, a Mac Baren company.
Sutliff is one of America's oldest pipe tobacco companies. With this new distribution agreement, Sutliff will now handle the distribution, e-commerce shipment, and advance the reach of Emperors Cut Cigars through its distribution group sales force. Sutliff will manage distribution of both the current and future cigar lines produced by Emperors Cut Cigars throughout the U.S. and Canada.
"Sutliff is the ideal partner to execute our plan to grow both domestically and internationally. They possess expertise which improves our capabilities of product delivery to our existing customers in North America; along with providing an opening for implementation of our global sales strategy to EMEA. We now possess the tools to compete at the next level," commented Darnell Streat, managing partner at Emperors Cut Cigars.