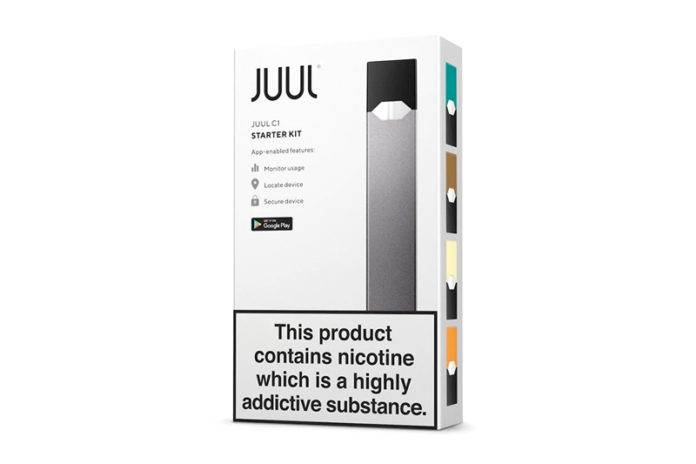 In what may be considered a landmark legal settlement by many, electronic cigarette manufacturer JUUL Labs, Inc., will pay the state of North Carolina $40 million and take additional action to prevent underage use and sales of its products. This comes after years of accusations made by other states and groups that JUUL Labs, Inc. had contributed to the teen vaping crisis in the U.S.
The announcement of the settlement was made on June 28, 2021. North Carolina Attorney General Josh Stein had sued JUUL and accused it of using deceptive practices that made its product more appealing to younger users. As part of the settlement, JUUL will no longer advertise to anyone under 21 years of age in the state of North Carolina. This means that JUUL will no longer use social media to promote its products and will put limits on the amount of JUUL products consumers can buy online. JUUL will also require all of its products to be moved behind the counters at retailers and that ID scanners be used to ensure no one underage can purchase its products. JUUL will also no longer use influencer advertising, outdoor advertising near schools or sponsor sporting events and concerts.
As part of the settlement, JUUL has also agreed to no longer use claims that compare the health impact of using JUUL with the health effects of using combustible cigarettes in its marketing materials. No new JUUL flavors or nicotine content levels will be introduced to the market without receiving authorization from the U.S. Food and Drug Administration (FDA).