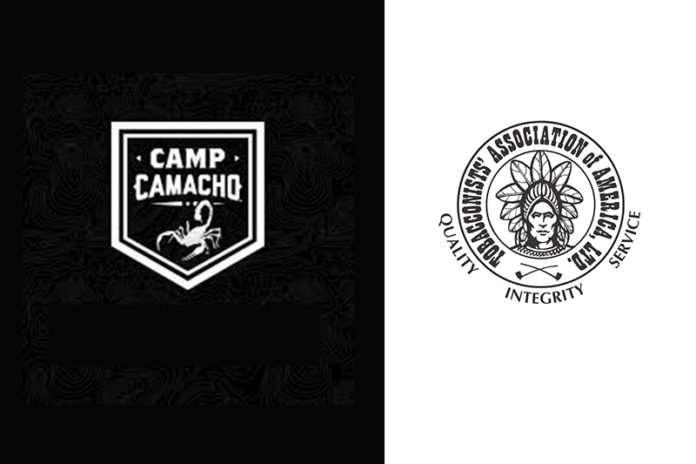 The Corona Virus, known also as COVID-19, is having an impact on tobacco businesses as it continues to spread through the U.S. and the world.
The Tobacconist Association of America (TAA) was scheduled to hold its annual trade show and convention March 22-26, 2020. The TAA is an organization consisting of the country's top tobacconists and consist of around 80 retailers and 40 or so manufacturers. The TAA's annual meeting involves manufacturers offering the retailers special deals and releases in addition to discussions of issues facing the industry. Due to COVID-19, this year's TAA convention has been postponed until later in the year.
In a message to its members, the TAA had the following to say about the delay of its meeting: "Health and safety is the top priority for the TAA members who are scheduled to attend this year's TAA Annual Meeting and Convention. Unfortunately due to COVID-19, we are officially postponing the TAA Annual Meeting and Convention to a later date in 2020."
In that same email, TAA indicated that it is currently looking at possible new dates for this year's TAA convention, with late September or early October being possible new dates. The organization is also considering virtual or remote location options for its Exclusive Series Products releases. More information on TAA 2020 is expected in the next few weeks.
Oettinger Davidoff AG has also announced that the remaining dates for Camp Camacho have been cancelled for the remainder of the season due to the spread and threat of the Corona Virus. Flights associated with the remaining trips have been cancelled and the company has announced that it will be honoring the tickets for the cancelled dates for future Camp Camacho grips that will take place later this year during September through November.
Cigars International's 2020 CigarFest, which is one of the largest consumer cigar events in the U.S., has announced that it would be postponing its event this year. Originally scheduled to be held May 1-2, the event has been moved to Oct. 16-17.
To try to contain the outbreak, several states began taking extreme measures, including closing restaurants, bars and clubs indefinitely as the number of infected continues to grow. New York, New Jersey and Connecticut all announced they were closing these businesses in a move to force social distancing and encourage Americans to stay at home. As the CDC released updated guidance urging all gatherings of 50 people or more, businesses, including those in the tobacco category, responded accordingly.
On March 16, 2020, Casa de Montecristo by Prime Cigar & Whiskey Bar, a popular cigar lounge located in Brickell, Miami, Florida announced that Miami-Dade county had implemented an 11 p.m. curfew for businesses. In addition, the county suggested businesses halve their capacity as well as make accommodations to encourage social distancing. In a Facebook post, Prime Cigar announced that it would be rearranging furniture to create more space between patrons as well as making it easier for customers to purchase spirits and tobacco products for consumption outside of the bar.
Other tobacconists are also responding to COVID-19 by instituting a "you touch it, you buy it" policy for cigars and discontinuing the use of a communal cigar cutter. Manufacturers are also making adjustments to their business. Miami Cigar & Company alerted retailers that the company's reps would be limiting their in-store appearances but would be available by phone and email. It also stated that it anticipates some potential delays in product shipment as different providers begin limiting or cutting back on shipments to limit exposure to COVID-19.
Cigar factories are also being impacted, beginning with a country-wide weeklong shutdown in Honduras that was announced over the weekend. Christian Eiroa, founder of C.L.E. Cigars, posted the following video this morning announcing the temporary closure of his Honduran factory due to COVID-19:
The impact of the COVID-19 will be felt for some time in the tobacco industry, with the spread of the virus undoubtedly being felt and seen by businesses large and small as well as on the bottom lines of companies this year. The Centers for Disease Control and Prevention (CDC) has released guidance for businesses and employers to follow to slow the spread and impact of COVID-19 [read more here].