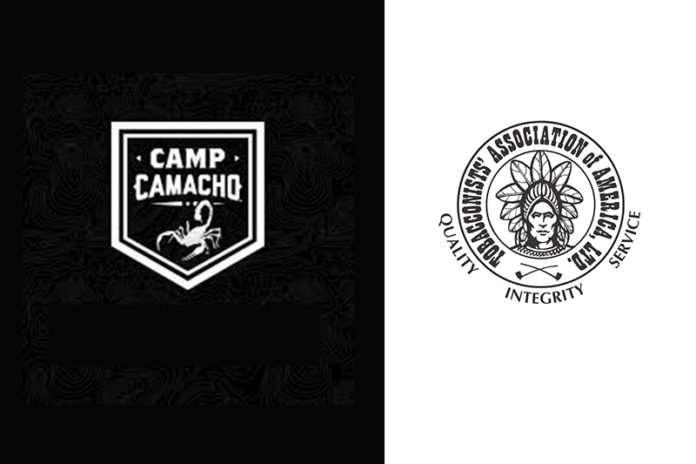 The Corona Virus, known also as COVID-19, is having an impact on tobacco businesses as it continues to spread through the U.S. and the world.
The Tobacconist Association of America (TAA) was scheduled to hold its annual trade show and convention March 22-26, 2020. The TAA is an organization consisting of the country's top tobacconists and consist of around 80 retailers and 40 or so manufacturers. The TAA's annual meeting involves manufacturers offering the retailers special deals and releases in addition to discussions of issues facing the industry. Due to COVID-19, this year's TAA convention has been postponed until later in the year.
In a message to its members, the TAA had the following to say about the delay of its meeting: "Health and safety is the top priority for the TAA members who are scheduled to attend this year's TAA Annual Meeting and Convention. Unfortunately due to COVID-19, we are officially postponing the TAA Annual Meeting and Convention to a later date in 2020."
In that same email, TAA indicated that it is currently looking at possible new dates for this year's TAA convention, with late September or early October being possible new dates. The organization is also considering virtual or remote location options for its Exclusive Series Products releases. More information on TAA 2020 is expected in the next few weeks.
Oettinger Davidoff AG has also announced that the remaining dates for Camp Camacho have been cancelled for the remainder of the season due to the spread and threat of the Corona Virus. Flights associated with the remaining trips have been cancelled and the company has announced that it will be honoring the tickets for the cancelled dates for future Camp Camacho grips that will take place later this year during September through November.
Cigars International's 2020 CigarFest, which is one of the largest consumer cigar events in the U.S., has announced that it would be postponing its event this year. Originally scheduled to be held May 1-2, the event has been moved to Oct. 16-17.