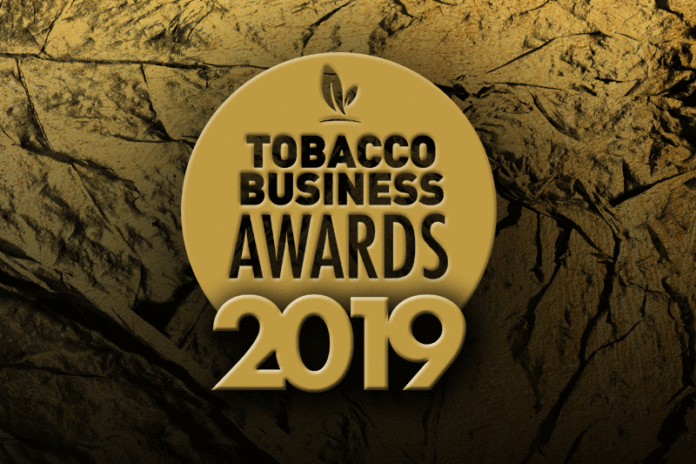 Tobacco Business Magazine is excited to announce the 2019 nominees for the Tobacco Business Awards. These awards are designed to honor the best businesses, entrepreneurs, and products in various categories of the tobacco, vapor and alternative industries. The Tobacco Business Awards will be presented at an exclusive party during Tobacco Plus Expo (TPE), which will be held in Las Vegas, Feb. 11-13, 2019.
"The Tobacco Business Awards is about recognizing those industry professionals, businesses, and entrepreneurs, that think outside the box and have disrupted the industry in some way," explains Ben Stimpson, managing director at Tobacco Business Magazine. "This is our chance to recognize those professionals and businesses for their achievements, tenacity, innovation, and new ideas."
To reflect the growth seen in Tobacco Business Magazine over the past year, this year's awards are also expanded from last year. New this year are categories highlighting Nicaraguan and Dominican cigars, boutique cigars, leading tobacconists and women who have made great contributions to the industry.