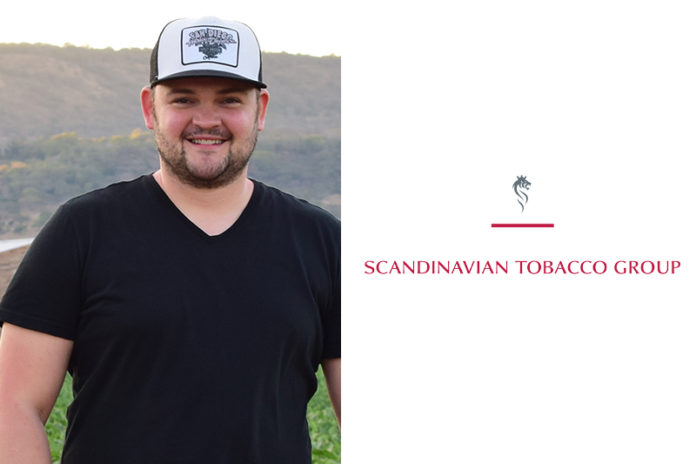 Scandinavian Tobacco Group (STG) has a new business development manager and it's someone already very familiar. The company has announced Justin Andrews, senior brand manager for its Diesel brand, has been promoted to the position of STG's new business development manager for the company's North American Branded and Rest of the World Divisions. His promotion will be effective Nov. 1, 2021.
In this new position, Andrews will continue to oversee the Diesel brand while taking on the responsibility of serving as a liaison between STG's cigar making teams and the company's existing and future contract manufacturing customers. Andrews will also be involved in developing collaborations and executing strategic partnerships between STG and other premium cigar makers for distribution by General Cigar and Forged Cigar Company.
Andrews has worked in the premium cigar business for eleven years. He was hired by General Cigar in 2015 as a brand manager and was promoted to his most recent role of senior brand manager in 2017. Over the past six years, Andrews has cross trained within STG and worked in different roles across STG's sales, marketing, blending and third-party manufacturing departments. Throughout his tenure with the company, Andrews has played an important role in many of its initiatives, including taking over the Diesel brand in 2017 and developing high-profile collaborations, such as the Cohiba Serie M with El Titan de Bronze, Warzone by Espinosa and Diesel Whiskey Row by AJ Fernandez.