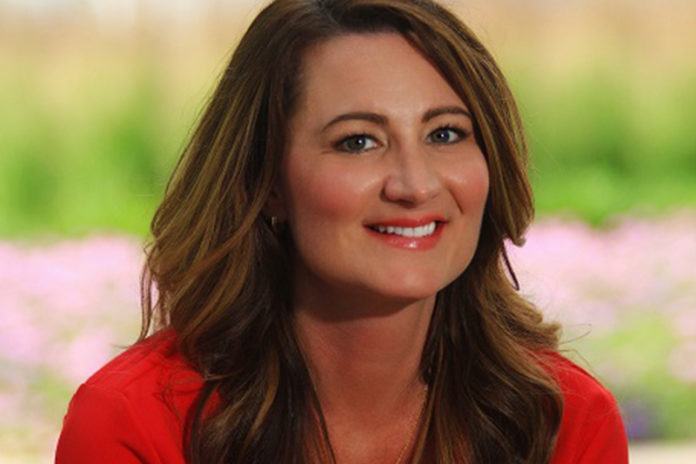 Shannon Strang has been hired as the new director of operations at Fratello Cigars. Strang is a Pittsburgh native who brings with her a wealth of experience in accounting, business development, logistics and customer service. As Fratello's new director of operations, Strang's main duties will be streamlining the company's logistics, solidifying its relationship with its customers and suppliers, managing the finances and business development.
"I have followed Fratello and Omar's journey since 2013," says Strang. "Besides being a big fan of the cigars, joining forces with Omar to help solidify his growth in this industry will be my primary driver."
Omar de Frias, owner of Fratello Cigars, added: "I am beyond excited that Shannon accepted this position. Together, we plan to bring our customer service strategy and operational capabilities to new heights."
Fratello Cigars was first launched in 2013. Since then, the company's cigars are now sold in 800 brick and mortars in the U.S. and in 9 international destinations.
For all the latest news from Fratello Cigars, visit fratellocigar.com.