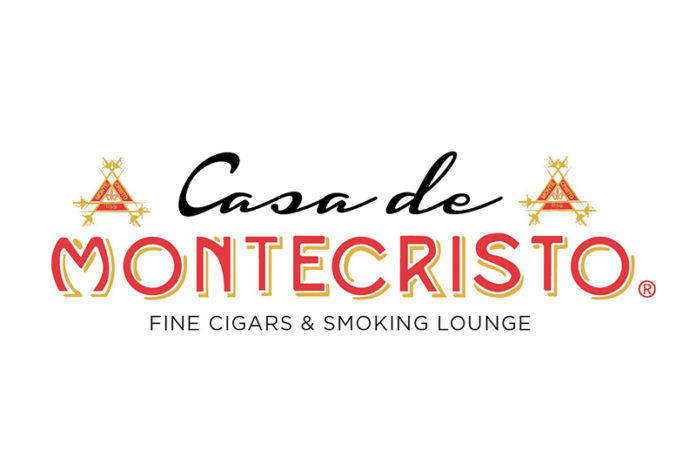 Tabacalera USA has announced the appointment of Luis Miguel Torres as the new head of Casa de Montecristo, Inc. Torres has more than 20 years of experience in the cigar and retail industries. Prior to his new position, Torres directed a major national retail cigar program for three years. He spent four years in this position before serving as the general manager of a number of cigar lounges.
"Luis has a demonstrated track record of achievement and leadership," commented Javier Estades, head of Tabacalera USA. "We look forward to a long and productive relationship with Luis as we take the cigar-life experience to new heights as we continue to grow our successful Casa de Montecristo program."
Only a select number of premium cigar stores and lounges that exemplify the luxury, quality and lifestyle associated with the Montecristo brand earn the Casa de Montecristo title. Casa de Montecristo's focus is on the people who enthusiastically enjoy fine cigars and have a desire to share the passion with others. There are currently 28 Casa de Montecristo locations nationwide, 19 of which are company owned.
For more information about Casa de Montecristo and its various locations, visit casademontecristo.com.