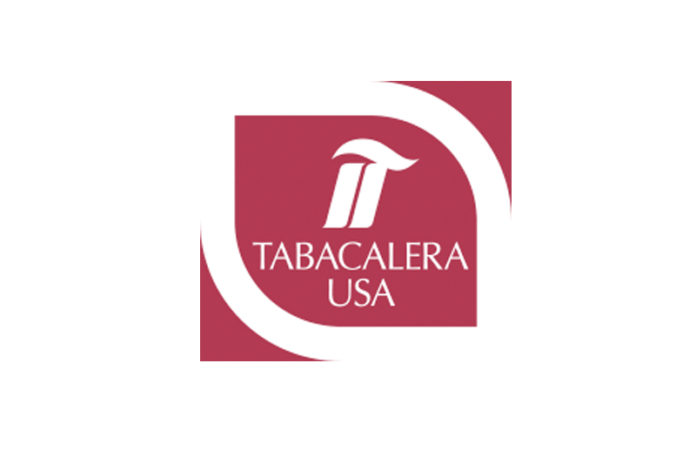 Tabacalera U.S.A., the U.S.-based premium cigar operations of Imperial Brands, has announced the acquisition of Serious Cigars, a well-known Texas cigar retailer. It is also creating a new business unit to support its company's owned and licensed retail partnerships that use the Casa de Montecristo retail brand name.
Javier Estades, head of Tabacalera USA, commented: "The new business unit will be known as Casa de Montecristo, Inc. I am also proud to announce that Rob Maneson has been appointed General Manager of the new division."
Maneson was previously the vice president of retail operations for MC Management in Whippany, N.J., an affiliated Tabacalera USA company.