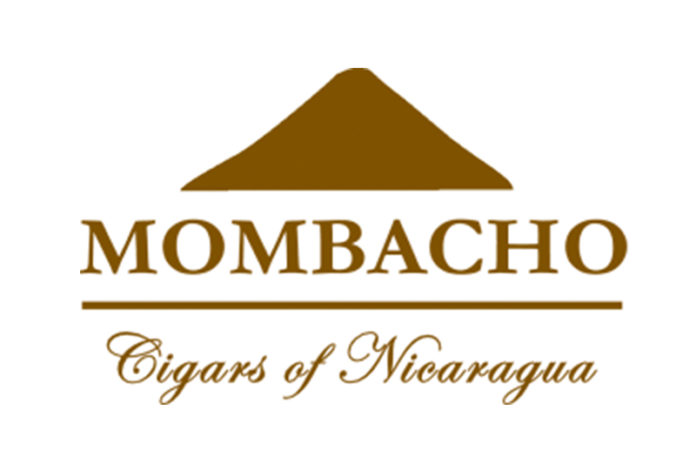 Granada-based Mombacho Cigars S.A. has announced the hiring of a new Brand Manager, Robert Rasmussen, effective Nov. 1.
"We are extremely excited to have Rob on board," said Mombacho President and Master Blender Claudio Sgroi. "His enthusiasm and deep knowledge of the cigar industry will add a new pace to the Mombacho vision and strategy. He embraces the same Mombacho values of family and quality to create the most memorable cigar experience."
Rasmussen has a long history with the cigar industry as a member of the media. In 2010, he co-founded CigarChat. He was recruited in 2013 to help revive cigarfederation.com. Both are thriving and have huge followings of cigar aficionados today.