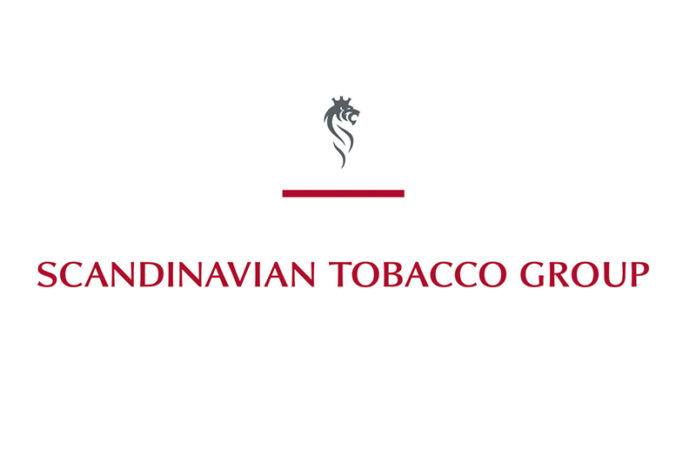 Scandinavian Tobacco Group (STG) experienced a stronger than expected first quarter. In its latest interim report, STG revealed its organic growth exceeded expectations in net sales and EBITDA. This growth was driven mostly by a continued high demand for handmade cigars in the U.S., synergies from the integration of Royal Agio Cigars and the transformational program, Fueling the Growth [read more here].
COVID-19 continues to positively impact STG's tobacco business. The company saw high demand and consumption of handmade cigars and smoking tobacco products among consumers in the U.S. because of the pandemic. While STG has experienced a boost from the pandemic changing consumer behavior, the company is not certain of COVID's continuing impact on its business going into the second half of 2021.
"Despite the continued challenges and uncertainty created by the COVID-19 pandemic, our business continues to do well. For the first quarter of the year we can present strong growth in both net sales and EBITDA. I am particularly pleased to see that numerous initiatives across the organization are resulting in strong net sales, growing market shares as well as increased operational performance and efficiency," states Niels Frederiksen, CEO of STG.