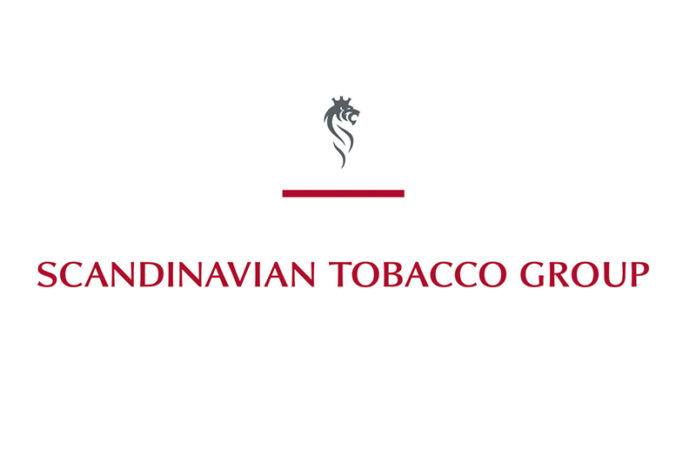 In its 2021 third quarter report, Scandinavian Tobacco Group (STG) saw organic net sales decline by 2 percent and organic EBITDA grow by 1 percent. These results were attributed to the continued strong demand for handmade cigars in the U.S., a favorable market- and product mix, and synergies that came from the integration of Agio Cigars. While all of these were positive things, it was ultimately supply issues experienced in Europe that negatively impacted STG's third quarter results.
"We deliver strong quarterly performance in line with expectations and maintain the positive momentum we have had throughout 2020 and 2021. The combination of the integration
of Agio Cigars, the growth in handmade cigars and our underlying transformation have significantly improved our performance and raised our earnings and margins levels. I remain proud and
impressed with the way our organization has continued to deliver a strong performance throughout a challenging period," commented Niels Frederiksen, CEO of STG.
In a deep dive into STG's third quarter report it is revealed that organic EBITDA growth was positively impacted by a DKK 31 million income from certain duty refunds in the U.S. Adjusted Earnings Per Share (EPS) were DKK 4.2. Free cash glow before acquisitions was DKK 564 million. Return on invested capital was 12.9 percent. In the first 9 months of 2021, net sales grew by 5.4 organically to DKK 6,221 (DKK 6,084 million), and EBITDA before special items grew by 19.5 percent organically to DKK 1,759 million (DKK 1,429 million). Free cash flow before acquisitions was stable at DKK 1,086 million.
STG experienced positive net sales growth in its North America Branded & Rest of World business while its Europe Branded and North America Online & Retail both experienced negative growth. Demand for handmade cigars remained high in the U.S. but the company did note that it was seeing a shift from online back to retail. The company's European-based business has been negatively impacted by supply chain issues that have impacted machine-rolled cigars. This is expected to be resolved before the end of the year, according to the company.