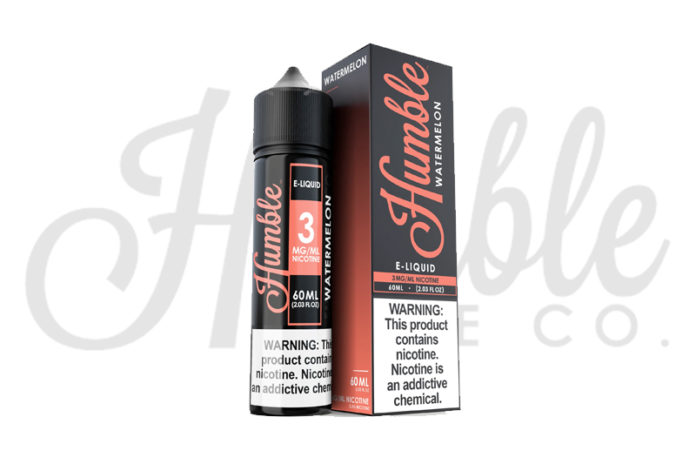 E-liquid maker Humble Juice Co. has revealed that the U.S. Food and Drug Administration (FDA) has rescinded the Marketing Denial Order (MDO) it issued to the company on Sept. 15, 2021. The MDO impacted Humble's flavored e-liquids that the company submitted Premarket Tobacco Product Applications (PMTAs) for that remain under review.
"FDA's decision to rescind the MDO re-instills our faith in this challenging but science-based regulatory process," said Humble CEO Daniel Clark. "We remain confident in and proud of our extensive PMTA submission. We are committed to working with the FDA to obtain marketing orders for the products submitted in our initial PMTAs in order to provide Humble's adult consumers with flavor-filled and affordable e-juice long into the future."
In October, Humble filed a petition with the U.S. Court of Appeals for the Ninth Circuit, challenging the FDA's MDOs. The company sought to vacate the FDA's decision to deny authorization to its e-liquid products. In response to receiving the rescission letter, Humble withdrew its petition since its flavored e-liquids are now back under review and have pending PMTAs. Approval of its applications are the only way Humble's products will be able to remain on the market.