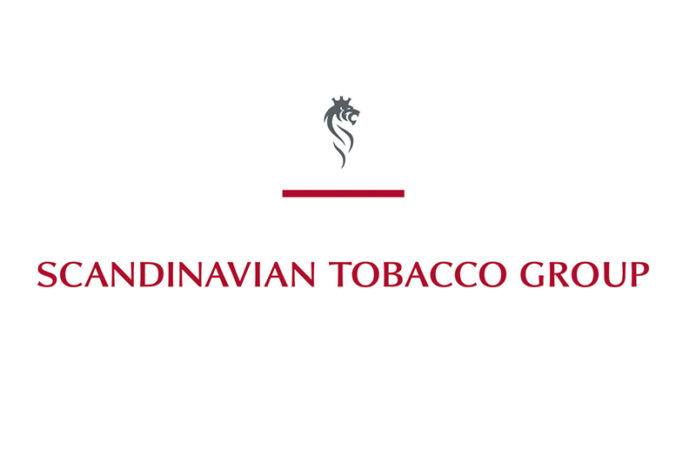 Scandinavian Tobacco Group (STG) has released its first of 2022 results and provided an update on its Sustainability Strategy as well as guidance for 2022. The report showed that STG delivered 2 percent negative organic net sales growth and 3 percent negative organic EBITDA (earnings before interest, taxes, depreciation, and amortization) growth in line with what the company previously communicated for the quarter.
The reported stated that consumer demand for handmade cigars in the U.S. remained high in the quarter though there were signs toward the end of the quarter, which ended on March 31, 2022, that demand was starting to decline and return to pre-pandemic levels. Price increases implemented across STG's product categories has almost offset increasing cost inflation and supported the financial performance compared to 2021's strong first quarter performance.
In looking at STG's guidance for the full year, the company expects organic EBITDA growth in the range of 0-6 percent, in line with previous estimates. There are some factors that could impact the rest of STG's year including the uncertainty related to key assumptions like consumer behavior, cost inflation and supply-chain stability.
"We deliver a satisfactory first quarter result in line with our expectations with negative organic EBITDA growth against a very strong first quarter last year and a continued strong cash flow. We continue the execution of our strategy "Rolling Towards 2025" and today we are very excited to present a revised, more ambitious sustainability strategy which anchors our environmental and social commitment in the company's culture," commented Niels Frederiksen, CEO of STG.
In the first quarter financial report, STG also announced the launch of an updated sustainability strategy that it referred to as being "more ambitious, and comprehensive." The company has established two strategic pillars to address climate change and enhance its social commitment in the communities where it operates. Those two pillars are "Net Zero along the Journey of the Leaf" and "Sustainable Community Pioneers."