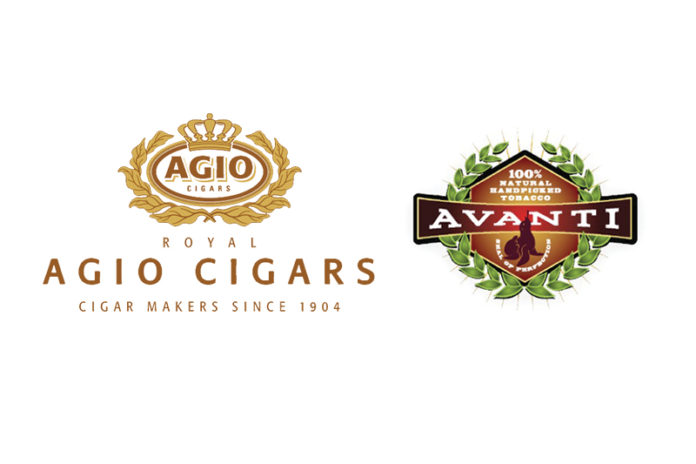 Come Feb. 1, 2019, Avanti Cigar Company will reassume all distribution and sales activities for the U.S. This comes after Avanti Cigar Company and Royal Agio Cigars USA made a joint decision to end their exclusive distribution agreement in the U.S. market after less than a year of it going into effect [read more here].
It's been a pleasure working with the Avanti team and leading the development and execution of new trade programs and a revised product portfolio strategy that enhances the foundation for their future growth plans," commented George Margioukla, president of Royal Agio Cigars USA. "We wish the Avanti team only the best in their U.S. endeavors, and we're pleased to have had the opportunity to help Avanti reach this important milestone. We are equally as excited to be able to place a dedicated focus on our growing portfolio of premium blend cigar brands in the U.S. market–Balmoral, San Pedro de Macorís, Panther and Mehari's."
For all the latest news from Avanti Cigar Company, visit avanticigar.com.